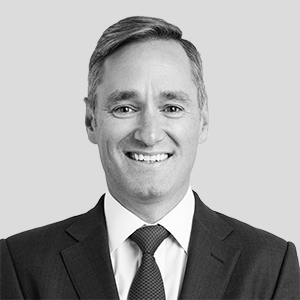 Timothy Johnson is the Global Head of Blackstone Real Estate Debt Strategies, based in New York. Mr. Johnson is responsible for overseeing Blackstone's commercial and residential real estate debt investment strategies and is also a member of the firm's real estate investment committee.
Before joining Blackstone in 2011, Mr. Johnson was a co-founder of BroadPeak Funding, a boutique commercial real estate finance company based in Los Angeles. Prior to founding BroadPeak, Mr. Johnson was a Vice President in the Lehman Brothers Global Commercial Real Estate Group where he worked from 2002-2008.
Mr. Johnson received a BA in Mathematics from the College of the Holy Cross where he graduated cum laude.