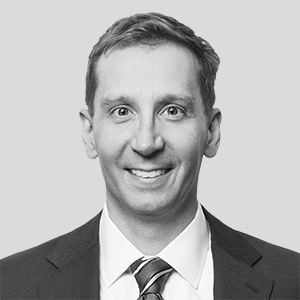 Sebastien Sherman is a Senior Managing Director in the Infrastructure Group and leads the group's coverage of the utilities and transportation sectors. Since joining Blackstone, Mr. Sherman has been involved in the execution of several Blackstone Infrastructure investments, including Carrix, Applegreen and FirstEnergy. Sebastien serves on the boards of Blackstone Infrastructure's portfolio companies Carrix, Applegreen and Ulysses.
Prior to joining Blackstone, Mr. Sherman spent 14 years with OMERS Infrastructure (Borealis Infrastructure), including most recently as its Head of the Americas region.  Since 2003, Sebastian has been involved in the origination, deal execution and oversight of a number of large-scale infrastructure portfolio companies across North America, Europe and South America. Over the course of his career, Sebastien has led investments in sectors including utilities (gas and electric), natural gas transmission pipelines, LNG import infrastructure, power generation, high-speed rail infrastructure, airports, ports, toll roads, motorway service areas, land registry and satellites. Earlier in his career, Sebastien spent seven years with Morgan Stanley, RBC Capital Markets and TD Securities, where he advised on M&A transactions and financings and at the Bank of Canada, Canada's Central Bank.
Sebastien has an Honours BA (Economics) from Queen's University, and is a CFA charterholder.