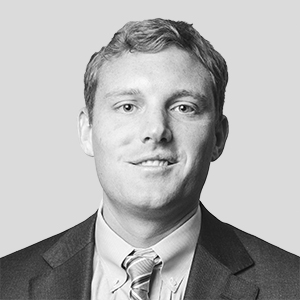 Mr. Post is a Managing Director and Portfolio Manager of the US leveraged loan and high yield strategies in Blackstone Credit's Liquid Credit Strategies ("LCS") unit. He sits on LCS's U.S. Syndicated Credit Investment Committee.
Prior to joining Blackstone Credit, then known as GSO Capital Partners, in 2017 Mr. Post was a Junior Portfolio Manager at BlackRock, where his responsibilities included various leveraged loan and high yield mandates.  Previously, Mr. Post was an Analyst at BMO Capital Markets, where he was involved with the ongoing monitoring and structuring of leveraged finance transactions.  Mr. Post began his career at MetLife Investments as a credit analyst focused on corporate bonds.
Mr. Post received a B.A. in Economics with a concentration in Financial Markets from Colby College.