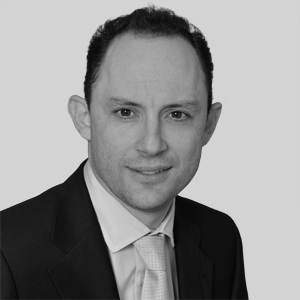 Olivier F. Meyohas is a Senior Managing Director in BAAM, where he serves as the head of BAAM's London office and leads BAAM's Institutional Client Solutions team in Europe. He is also a member of the Investment Committee for BAAM's Strategic Alliance Fund platform.
Before joining Blackstone in 2008, Mr. Meyohas spent 16 years at Goldman Sachs, most recently as a Managing Director. He held several senior positions in the Capital Markets group, with his last role being Co-Head of the Pension Advisory Group.
Mr. Meyohas received a BA (Hons) in Modern History from Pembroke College, Oxford University and is a member of the Investment Committee for the College.