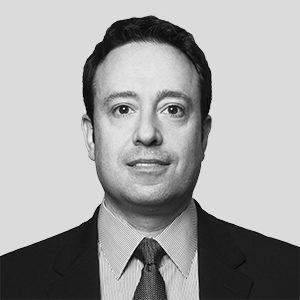 Monty Hall is a Managing Director of the Hedge Fund Solutions Group. Mr. Hall is involved in the design and development of the Hedge Fund Solutions Group's proprietary software systems, which support all aspects of the group's operations.
Before joining Blackstone in 2018, Mr. Hall served as Chief Technology Officer and Chief Information Security Officer at Hutchin Hill Capital, overseeing all aspects of the technology platform for the multi-strategy fund manager. Prior to joining Hutchin Hill, he worked as the Director of Technology for Capstone Investment Advisors, leading a team responsible for network, server & storage architecture, database management, application development and support, cybersecurity and vendor management. Prior to Capstone, he worked at Goldman Sachs managing Internet Operations and Security as well as managing projects for their Investment Banking Division.
Mr. Hall graduated with a BA in Finance from Franklin and Marshall College.