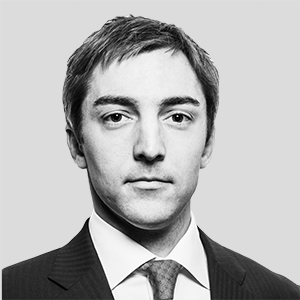 Michael Vrana is a Senior Managing Director in the Real Estate Group based in London. Mr. Vrana leads Blackstone's real estate acquisitions in the U.K. and Ireland. Since joining Blackstone in 2013, Mr. Vrana has been involved in a number of Blackstone's investments in Europe, including iQ Student Accommodation, St Modwen Properties plc, The Arch Company, Sage Homes, and The Office Group.
Before joining Blackstone, Mr. Vrana was a Vice President at Goldman, Sachs & Co., where he spent eight years focused on equity and debt investment opportunities in North America on behalf of Goldman Sachs' real estate private equity group.
Mr. Vrana graduated from Duke University, where he was elected to Phi Beta Kappa, and received an MBA from Stanford Graduate School of Business. Mr. Vrana serves on the Built Environment Committee of The Prince's Trust.