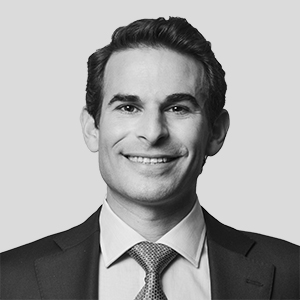 Michael Nagelberg is the Global Chief Operating Officer of Blackstone Real Estate Debt Strategies, based in New York. Since joining Blackstone in 2017, Mr. Nagelberg has held roles in both New York and London and previously was involved in sourcing, underwriting, negotiating, and structuring real estate debt investments across the United States and Europe.  
Before joining Blackstone, Mr. Nagelberg was a Principal at TPG focused on debt investments across various property types in the United States. Prior to TPG, Mr. Nagelberg was an Associate in Deutsche Bank's Real Estate Special Situations Group.
Mr. Nagelberg graduated from Princeton University with a degree in Economics and Finance.