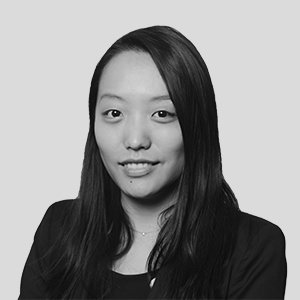 Lydia Kim is a Managing Director of Blackstone in the Private Wealth Solutions group and Head of Product Origination. Ms. Kim is involved in product origination, including product development efforts that deliver Blackstone's asset management capabilities to private clients and portfolio management of Blackstone Total Alternatives Solution (BTAS). Since joining Blackstone in 2014, Ms. Kim has been involved in the launch of the BTAS program and oversees the execution and portfolio management of the BTAS funds. In addition, Ms. Kim has been actively involved in the creation and implementation of global retail solutions for Blackstone.
Prior to joining Blackstone, Ms. Kim worked in the Merrill Lynch Alternative Investments group where she served as primary relationship manager for several alternative investment managers and worked on the origination and product management of hedge funds.
Ms. Kim graduated magna cum laude with a BS in Finance and a BS in Accounting from New York University's Leonard N. Stern School of Business as part of the distinguished Stern Scholars Program.