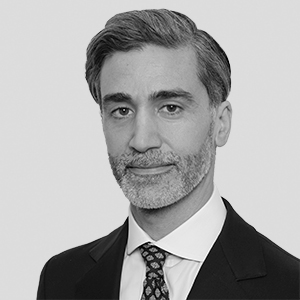 Luigi Caruso is a Senior Managing Director in the Real Estate Group, based in London. Since joining Blackstone in 2017, Mr. Caruso has been involved in analyzing real estate investment opportunities across various property types in Europe.
Before joining Blackstone, Mr. Caruso was a Principal at Rhône Group in the Private Equity Fund in London and New York; previously, he was at Goldman Sachs Real Estate private equity group in London.
Mr. Caruso received an MSc in Economics from Bocconi University.