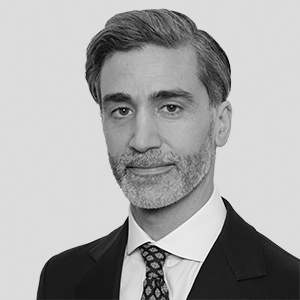 Luigi Caruso is a Senior Managing Director in the Real Estate Group and COO of Real Estate Asset Management Europe, based in London.
Before joining Blackstone, Mr. Caruso was a Principal at Rhône Group in the Private Equity Fund in London and New York; previously, he was at Goldman Sachs Real Estate private equity group in London.
Mr. Caruso received an MSc in Economics from Bocconi University.