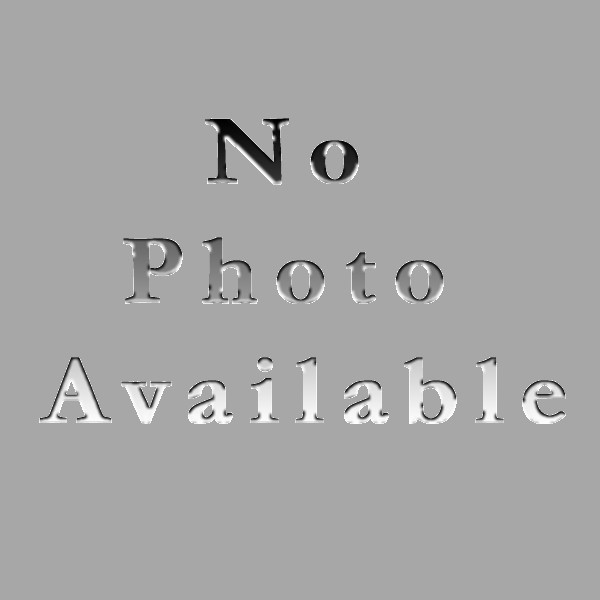 Kiran Reddy is a Senior Managing Director in the Blackstone Life Sciences group having joined in May 2020. Dr. Reddy was previously the President & CEO of Praxis Precision Medicines, which he co-founded in November 2016.
Previously, Dr. Reddy was at Biogen where he was part of the corporate develop and strategy leadership team. Dr. Reddy was also an Associate Partner at Third Rock Ventures. He supported and managed various portfolio companies in addition to focusing on new company formation and new investments. He was part of the founding team and interim Chief Business Officer for SAGE Therapeutics through its IPO. Dr. Reddy was part of the team that launched Foundation Medicine, and he has served as a Board Observer for Alnara pharmaceuticals, Rhythm pharmaceuticals and PanOptica pharmaceuticals.
Dr. Reddy holds MD and MBA degrees from Georgetown University. He completed his internship in medicine and his neurology residency at Harvard/Massachusetts General Hospital. Dr. Reddy was previously a Howard Hughes science fellow and has authored several peer-reviewed scientific papers in the field of epilepsy, neuroimmunology and neurodegenerative diseases.