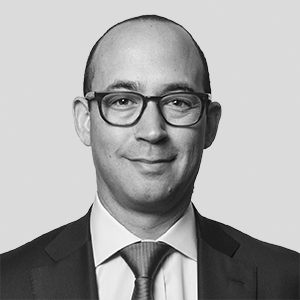 Kevin Pivnick is a Managing Director of Blackstone Real Estate Debt Strategies ("BREDS") group where he focuses on commercial mortgage loan originations on behalf of its insurance clients.
Prior to joining Blackstone in 2018, Mr. Pivnick worked at Deutsche Bank for 14 years, based in London and New York. While at Deutsche Bank, Mr. Pivnick was most recently responsible for Deutsche Bank's CMBS conduit origination activities throughout Europe and the US. Prior to working at Deutsche Bank, Mr. Pivnick held roles in commercial mortgage loan origination at Credit Suisse and RBS Greenwich Capital, each based in Los Angeles.
Mr. Pivnick received a Bachelor of Arts in English from Dartmouth College.