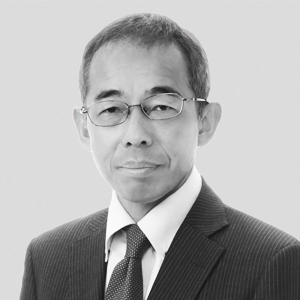 Ken Iio is a Managing Director for The Blackstone Group Japan K.K..
Before joining Blackstone, Mr. Iio worked at Morgan Stanley Investment Management in Tokyo, where he was a Senior Advisor and a Management Director & Head of the Institutional Sales Division. Prior to joining Morgan Stanley in 2012, he spent 5 years with Allianz Global Investors, 7 years with Fidelity Investments Japan, and 16 years with the Bank of Tokyo.
Mr. Iio received a bachelor's degree in Law from University of Tokyo.