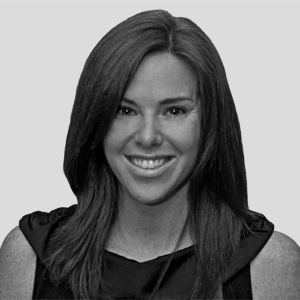 Kelli Kahn is the Global Co-Head and Senior Vice President in the Conference and Event Management group.
Before joining Blackstone in 2010, Ms. Kahn worked as an Assistant Vice President in Events for Bank of America Merrill Lynch supporting various businesses globally. Prior to that, she also worked for Condé Nast publications and with SFX Sports Management.
Ms. Kahn received a BA in Communication, cum laude, with a major in Public Relations and a minor in Global Studies from Marist College. She also studied at Bond University in Queensland, Australia. Ms. Kahn is a member of the Council of Protocol Executives and Meeting Professionals International.