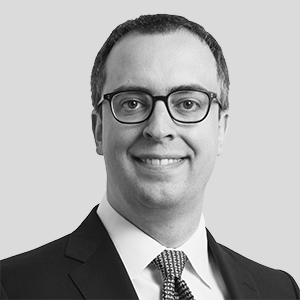 Joseph McKnight is a Managing Director with Blackstone Credit focused on portfolio management and monitoring in the U.S. Direct Lending business.  Mr. McKnight previously focused on mezzanine lending and private equity investments as part of Blackstone Credit's energy platform. 
Before joining Blackstone Credit, Mr. McKnight served as a Vice President at Goldman Sachs, where he focused on private equity and proprietary direct investments in power generation and renewable energy within the firm's J. Aron commodity division. He previously worked as an Associate in the Natural Resources private equity vertical at Apollo Management. 
Mr. McKnight received a BA in History from the University of Pennsylvania and a BS in Economics from The Wharton School of the University of Pennsylvania, where he graduated with academic honors.