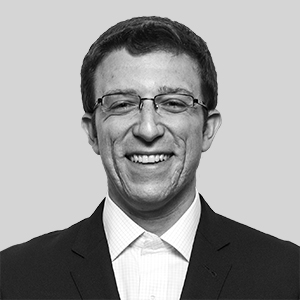 Mr. Cohen is a Managing Director and is responsible for trading U.S. high yield and leveraged loan assets for Blackstone Credit.
Prior to joining Blackstone Credit, then known as GSO Capital Partners, in 2013 Mr. Cohen spent seven years at UBS Investment Bank where he was responsible for trading leveraged loans, high yield, and credit default swaps.
Mr. Cohen received a B.A. in Economics from the University of Albany.