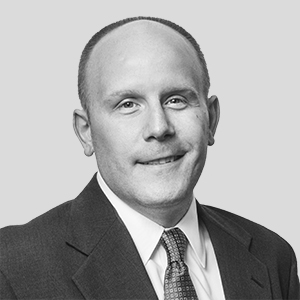 Jon Camire is a Managing Director in Portfolio Operations and the Chief Financial Officer of Equity Healthcare. He is involved in financial evaluation, benchmarking, and modeling of health plan performance optimization for existing and prospective portfolio investments including benefit design alternatives, clinical programming and innovation partner opportunities.
Prior to joining Blackstone, Mr. Camire served as Vice President of Financial Modeling with Unum, spearheading the modernization of the actuarial and financial management capabilities across the enterprise. Prior to Unum, Mr. Camire operated his own health actuarial and healthcare reform consulting practice supporting payer, provider, employer and government clients in navigating the risks and opportunities of the rapidly evolving health system dynamics. Earlier in his career, he held actuarial leadership roles with Blue Cross Blue Shield of Massachusetts.
Mr. Camire holds a BS in Mathematics from the University of Massachusetts. He is a Fellow of the Society of Actuaries and a Member of the American Academy of Actuaries.