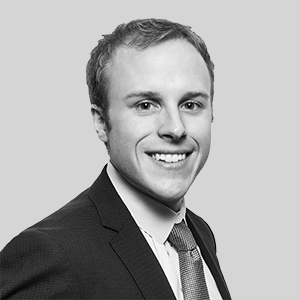 John Beberus is a Managing Director with Blackstone Credit focused on portfolio management. Before joining Blackstone Credit (then known as GSO Capital Partners) in 2010, Mr. Beberus was an analyst in Blackstone's Restructuring and Reorganization Group.
Before joining Blackstone in 2009, Mr. Beberus was an analyst in the Financial Sponsors Group at Banc of America Securities.
Mr. Beberus received a BS in Finance, with highest distinction, from the William A. Schreyer Honors College of the Pennsylvania State University.