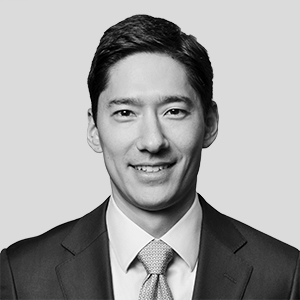 Jimmy Byun is a Managing Director with Blackstone Credit, and is principally involved in analyzing, evaluating, executing and monitoring private credit and equity investments across a diverse range of industries.
Before joining Blackstone Credit, then known as GSO Capital Partners, in 2017, Mr. Byun was a Principal at American Capital focused on middle market private credit and equity investments. Previously, he was an Associate at HarbourVest Partners, focused on private equity investments, and an Analyst in the investment banking division of Salomon Smith Barney, in the Financial Sponsors Group.
Mr. Byun received a BS in Economics and an MBA from The Wharton School of the University of Pennsylvania.