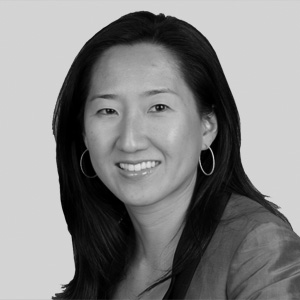 Ms. Jane Lee is the Global Head of Capital Formation efforts for Blackstone Credit's Liquid Credit Strategies ("LCS") unit. Ms. Lee is responsible for the origination of U.S. CLOs, European CLOs, and listed funds, and she is a member of Blackstone Credit's LCS Management Committee and sits on LCS's Global Structured Credit Investment Committee, Asset Allocation Committee, and CLO Origination Committee.
Ms. Lee joined Blackstone Credit, then known as GSO Capital Partners, from RBC in 2005.  Prior to that, Ms. Lee was a Vice President at Indosuez Capital.  Before joining Indosuez Capital, Ms. Lee was a Director in the Loan Products Group of Fitch IBCA, Inc., where she was responsible for rating collateralized debt obligations and other credit derivative transactions.
Ms. Lee received a B.A. in Economics and Operations Research from Columbia University.