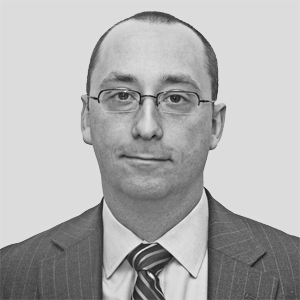 Ilan Halal is a Managing Director and co-leads the Global Fund Finance group where he oversees the accounting, financial reporting and fund administration for Blackstone's drawdown products including Private Equity, Tactical Opportunities, Strategic Partners, Strategic Capital Holdings and Total Alternatives Solutions Funds.
Before joining Blackstone in 2011, Mr. Halal was the Private Equity Controller at Black Diamond Capital Management, LLC a Greenwich, CT based alternative asset management firm. At Black Diamond, Mr. Halal was primarily involved in fund management, administration and financial reporting for its private equity funds as well as financial reporting for the management company. Prior to that, Mr. Halal held various positions at JP Morgan Partners within the respective finance and accounting teams. Mr. Halal began his career at Ernst & Young LLP serving as a Senior Associate in the audit practice.
Mr. Halal received a BS in Accounting from Binghamton University. He is a Certified Public Accountant.