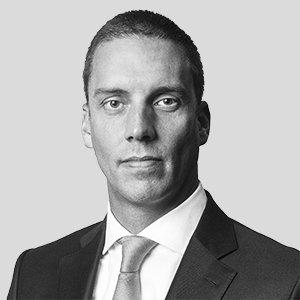 Glen Bartley is a Managing Director in the Real Estate Group. Mr. Bartley is involved with the asset management of Blackstone's U.S. office and self-storage investments.   
Before joining Blackstone, Mr. Bartley was a Vice President at Goldman Sachs where he led East Coast acquisitions efforts for GSAM Private Real Estate. Mr. Bartley worked at Goldman Sachs for nearly 10 years in various roles across the real estate business including acquisitions, asset management, and debt originations and restructurings.
Mr. Bartley received an MBA from Columbia Business School and a BE in Mechanical Engineering from Vanderbilt University.