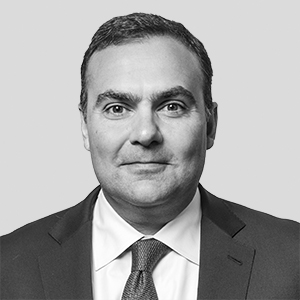 Giovanni Cutaia is the Global Head of Real Estate Asset Management.
Prior to joining Blackstone in 2014, Mr. Cutaia was at Lone Star Funds where he was a Senior Managing Director and Co-Head of Commercial Real Estate Investments Americas. Prior to Lone Star, Mr. Cutaia spent over 12 years at Goldman Sachs in its Real Estate Principal Investments Area as a Managing Director in its New York and London offices.
Mr. Cutaia received a BA from Colgate University and an MBA from the Tuck School of Business at Dartmouth College.