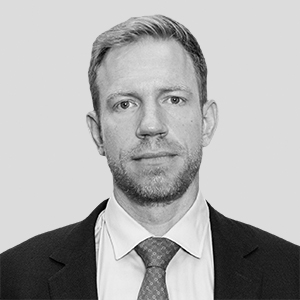 Mr. Loots is a Managing Director of Infrastructure Operations and Asset Management focused on Europe.
Prior to joining Blackstone in 2022, Mr. Loots was a partner and Managing Director at Alvarez and Marsal in London advising on and leading large-scale transformations for major companies in Europe, North America and APAC. Previously, he worked with leading firms including AlixPartners, Ernst & Young and a Bechtel affiliated rail company. Mr. Loots benefits from a lengthy experience as an advisor and operator in verticals including transport, aviation & airports, data networks and industrials. He has significant expertise in supply chain and procurement optimization, operating model design and program delivery.
Mr. Loots is a Chartered Electrical Engineer and has a Bachelor of Engineering from the University of Pretoria and an MBA from the London Business School with concentration in finance.