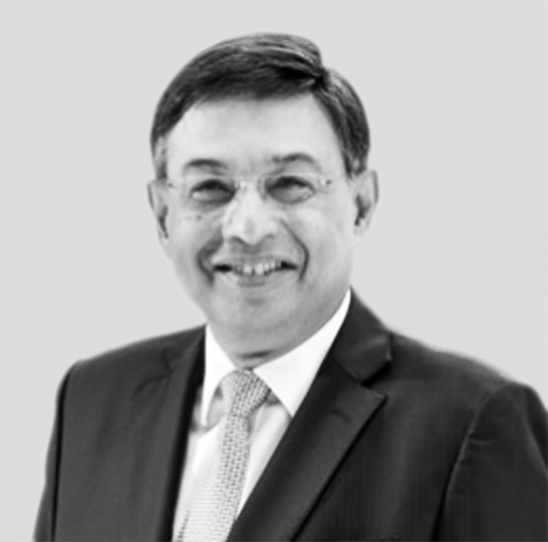 Gautam Banerjee is a Senior Managing Director and Chairman of Blackstone Singapore. Mr. Banerjee served as Executive Chairman of PricewaterhouseCoopers (PwC) Singapore for nine years until his retirement in December 2012. He spent over 30 years with the firm in various leadership roles in Singapore, India and East Asia.
Mr. Banerjee is an independent director on the Board of Singapore Airlines Limited, Singapore Telecommunications and GIC Private Limited.
Mr. Banerjee is a fellow of the Institute of Chartered Accountants in England and Wales (ICAEW) and the Institute of Singapore Chartered Accountants (ISCA). He graduated with a Bachelor of Science (Honours) degree from Warwick University in 1977 and was awarded an Honorary Doctor of Laws (LLD) by the same university in 2014. Mr. Banerjee was a Nominated Member of Parliament in Singapore from 2007 to 2009 and was awarded the Public Service Medal by the Singapore Government in 2014.