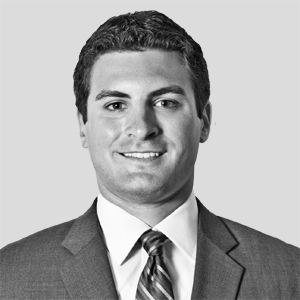 Fran Golden is a Managing Director in the Private Wealth Solutions group in New York. Since joining Blackstone in 2011, Mr. Golden has been involved in business development for Blackstone's public and private funds, with a primary focus on building relationships with financial intermediaries in the United States.
Prior to Blackstone, Mr. Golden worked at Legg Mason, where he was responsible for sales and client service for Legg Mason's equity, fixed income and alternative portfolios.
Mr. Golden earned his MBA from the Widener University where he also holds a BS in Business Management.