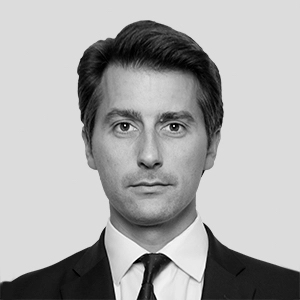 Fernando Bautista is a Managing Director in the Real Estate Group, based in London.
Since joining Blackstone in 2018, Mr. Bautista has been involved in Blackstone's real estate asset management activities, with a focus on the group's investments throughout Spain, including residential, office, and loan portfolios.
Prior to joining Blackstone, Mr. Bautista was a Director at Citi, where he spent 8 years advising corporates in Europe on behalf of Citi investment banking group.
Mr. Bautista received a BBA from UIC and an MBA from IESE.