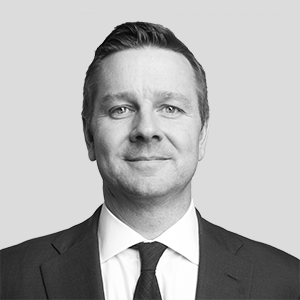 Eugene Burger is a Managing Director of Blackstone.
Prior to joining Blackstone, Mr. Burger was the Head Trader at CAM Capital since 2014.  At CAM, Mr. Burger was responsible for the sourcing, implementation, execution, and risk monitoring of the firm's publicly traded securities.  Additionally, he was responsible for evaluation and selection of external fund investments that specialize in the macro, commodity and uncorrelated sectors.  Prior to joining CAM, Mr. Burger was most recently a Portfolio Manager at JAE Credit Management, a global long/short credit fund that spun out of James Caird Asset Management, where he oversaw macro trading and strategy.  He began his career as a trader at Moore Capital Management where he specialized in global commodities.
Mr. Burger holds a B.S in Finance and Economics from the NYU Stern School of Business.