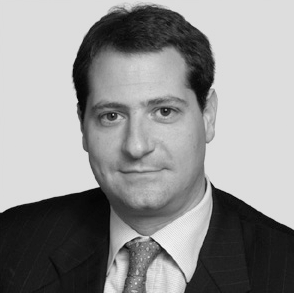 David Blitzer is the Global Head of Blackstone's Tactical Opportunities group (Tac Opps), and a member of the firm's Management Committee. He is also involved in the Tac Opps Investment Committee. Tac Opps is Blackstone's opportunistic investment business which invests globally across asset classes and industries and seeks to identify and execute on attractive, differentiated investment opportunities.
Prior to launching Tac Opps, Mr. Blitzer had been involved in the execution of Blackstone investments across a variety of asset classes, including establishing and leading Blackstone's European private equity business. He joined the firm in 1991.
Mr. Blitzer is based in New York and graduated magna cum laude from the Wharton School of the University of Pennsylvania. Mr. Blitzer currently serves on the Boards of Dream, a youth development organization servicing over 2,200 inner city children, and the Riverdale Country School, the Advisory Board of the Mount Sinai Surgical Department, the Board of Overseers at the Wharton School and the Board of Trustees at the University of Pennsylvania.