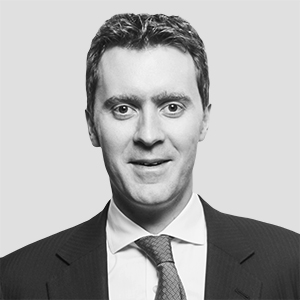 David McClure is a Senior Managing Director in the Real Estate Group, based in London.
Since joining Blackstone in 2014, Mr. McClure has been involved extensively in asset management of investments, both in Europe and Asia, and was previously Head of Asset Management for Asia. Prior to joining Blackstone, Mr. McClure was a Vice President at Silverpeak Real Estate, where he focused on asset management activities in the United Kingdom and France.
Mr. McClure received an Honours Degree in Law from the University of Edinburgh, Scotland and is also a qualified accountant with the Institute of Chartered Accountants in England & Wales.