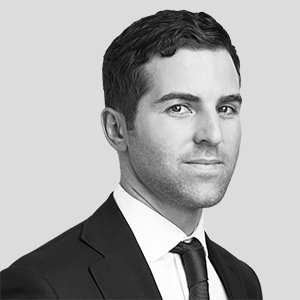 David Levine is Co-Head of Americas Acquisitions for Blackstone Real Estate.
Since joining Blackstone in 2010, Mr. Levine has been involved in more than $100 billion of real estate investments across several property sectors and has worked on various transactions, including the acquisition of Gramercy Property Trust, Pure Industrial, WPT Industrial REIT, PS Business Parks, BioMed Realty and the creation and growth of Blackstone's 500+ million square foot industrial platform, Link Logistics.
Mr. Levine graduated from Northwestern University, where he received a BA in Economics. He also serves on the board of Reading Partners New York.