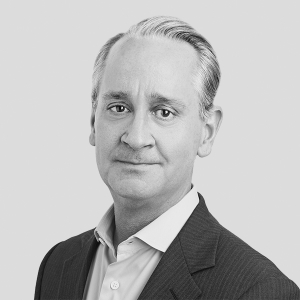 David Ainsworth is a Managing Director in Private Wealth Solutions at Blackstone.  Since joining Blackstone, David has focused his efforts on business development and client relations for Blackstone's private and public funds, with a primary focus on the private wealth channel in the Southwest.
Before joining Blackstone in 2011, David worked as an Alternative Investments specialist at Morgan Stanley, where he ran the Southwest region.  Prior to Morgan Stanley he served as a Portfolio Manager for Private Investors at BlackRock, as Director of Research and Marketing at Capital Institutional Services, and as Vice President at GoodWorth Holdings, long –short equity hedge fund manager.
David received a BA from Wake Forest University and an MBA from the Cox School of Business at SMU, where graduated Beta Gamma Sigma.