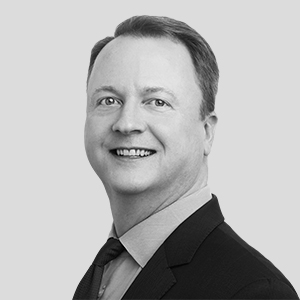 Colm Foley is a Managing Director in the Blackstone Life Sciences business. He joined Blackstone in 2022 after 23 years at the Boston Consulting Group (BCG). Within the Life Sciences business, Mr. Foley is involved with investments in the medical devices, diagnostics, and life sciences tools spaces. This includes supporting companies in driving their innovation agendas through product financings, joint acquisitions, spin-outs, and structured royalty and debt financings.
During his 23 years with BCG, Mr. Foley notably contributed to building the firm's Medical Technology sector from its nascent days into a leading global business. His leadership roles included heading the Medical Technology sector globally, as well as the Healthcare Practice in North America – spanning Med Tech, Biopharma, and Payer/Provider segments. He was named in the top 10 of Healthcare Consultants and Leaders for 2022, by The Consulting Report.
Mr. Foley received an AB in Political Science from University of Michigan and an MBA from University of Chicago.