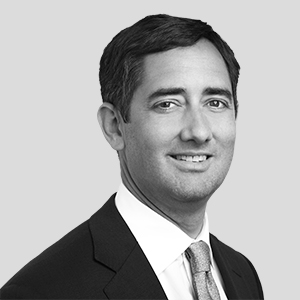 Chris Joseph is a Managing Director with Blackstone Credit.  He is involved with originating and executing upon investments in the energy, energy transition, and sustainability sectors.
Before joining Blackstone Credit, Mr. Joseph worked in the Global Natural Resources Investment Banking group at Goldman Sachs, where he advised on mergers and acquisitions and debt and equity capital raises for companies within the energy and energy transition sectors.  Prior to that, Mr. Joseph began his career at Lehman Brothers in the Fixed Income Division.
Mr. Joseph received a BA in Economics from Cornell University and an MBA from The Wharton School of the University of Pennsylvania.