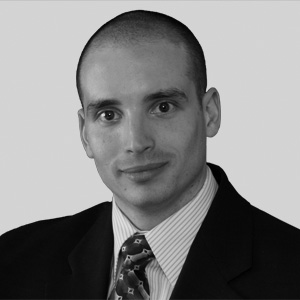 Bryan Sullivan is a Managing Director and the Global Head of Liquid Analytics in Technology and Innovations, which focuses on designing and developing portfolio management platforms that enable Blackstone Credit, Blackstone Insurance Solutions, Blackstone Alternative Asset Management, Blackstone Real Estate Securities and Asset Backed Finance businesses to focus on portfolio investments and market environments.  Since joining Blackstone in 2007, Mr. Sullivan has been involved in the management, analysis, design, development of portfolio management platforms across the Blackstone organization. 
Before joining Blackstone, Mr. Sullivan was an Assistant Vice President in the Alternative Capital Division at Credit Suisse responsible for performing design and analysis on the Direct Hedge Fund Analytics Platform. Prior to that, he worked at Sungard VPM as an on site development project manager for the Sungard Alternative Investments division. Before working at Sungard, Mr. Sullivan worked for Reuters as senior developer responsible for performing design, analysis, and development on many of Reuter's currency trading platforms. 
Mr. Sullivan received a Double Bachelor of Science in Information Systems Engineering and Business Management/Finance from the State University of New York at Stony Brook.