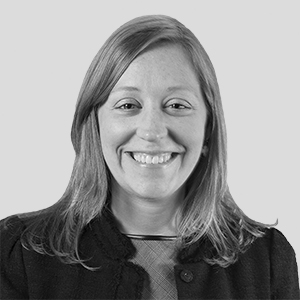 Bonnie Brookshaw is a Managing Director and a Portfolio Manager for Blackstone Credit's U.S. loan separately managed accounts, commingled funds and exchange-traded fund. Previously, Ms. Brookshaw was responsible for the management and implementation of the day-to-day investment strategy for the U.S. CLOs.
Prior to joining Blackstone in 2002, Ms. Brookshaw worked at CIBC World Markets and was responsible for the transaction logistics and settlement functions for the structured investment vehicles managed by Trimaran Advisors, L.L.C.
Ms. Brookshaw received a BA from the State University of New York at Oswego.