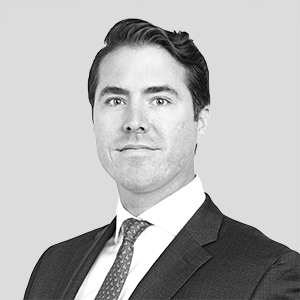 Benji Guilford is a Managing Director at Blackstone Credit. Mr. Guilford is involved in sourcing, evaluating, and executing investment opportunities in the technology sector.
Before joining Blackstone, Mr. Guilford was a senior member of the software and technology investment team at Golub Capital. During his twelve-year tenure at Golub Capital, Mr. Guilford was responsible for originating, evaluating, and executing software and technology investments. Mr. Guilford also assisted with launching Golub Capital's growth-stage technology investing platform and one of Golub Capital's opportunistic credit funds. Prior to Golub Capital, Mr. Guilford worked in the Merchant Banking Group of the Chart Group, where he advised clients on mergers and acquisitions, as well as both debt and equity financings.
Mr. Guilford received an MBA from the Wharton School at the University of Pennsylvania and a B.S. in Accounting from Elon University.