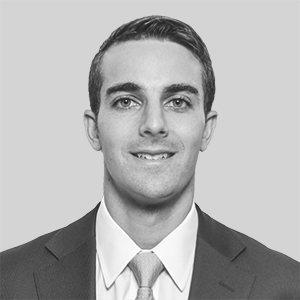 Ben Schori is a Managing Director in the Real Estate Group, based in London. Mr. Schori is involved in Blackstone's real estate asset management activities, with a focus on logistics investments across Europe.
Prior to joining Blackstone, Mr. Schori worked as a Director at the Royal Bank of Canada, focusing on commercial real estate loan origination, structuring and execution across Europe. Prior to that, Mr. Schori spent seven years at Westbrook Partners in London, focusing on the acquisition, financing and asset management of various property types across the U.K. Mr. Schori began his career as an Analyst in the Real Estate Investment Banking Group at Deutsche Bank in New York.
Mr. Schori received a BS in Political Science from Columbia University, where he was named to the Dean's List.