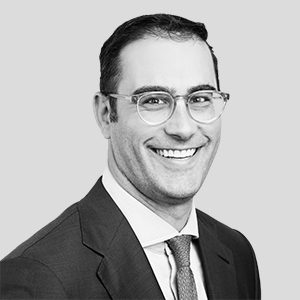 Austin Morris is a Managing Director in the Real Estate Asset Management group. He is focused on executive compensation across the global portfolio of real estate operating companies.
Prior to joining Blackstone, Mr. Morris worked at Ferguson Partners where he co-led the company's compensation consulting practice. Mr. Morris began his career with Deloitte.
Mr. Morris received a BS from Loyola University in Chicago.