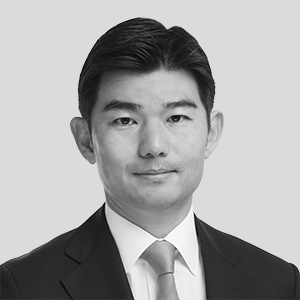 Atsuhiko Sakamoto is a Senior Managing Director in the Private Equity Group and is based in Tokyo.
Before joining Blackstone, Mr. Sakamoto was a Managing Director at Bain Capital where he focused on private equity investments in Japan. Prior to joining Bain Capital, he was a Vice President and Associate at Ripplewood. Before joining Ripplewood, he worked in the Principal Investment Area at Goldman Sachs.
Mr. Sakamoto received an MBA from Harvard Business School and a BA from Yale University.