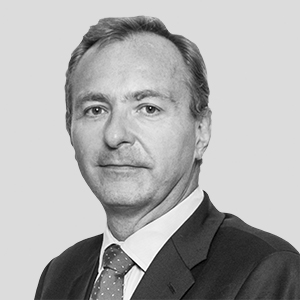 Andrew Dowler is a Managing Director of Government Relations for Blackstone in Europe. He helps navigate political, legislative and regulatory matters for the firm, its investment platforms and its portfolio companies, drawing on his extensive knowledge and expertise built up over more than 30 years advising alternative investment companies.
Mr. Dowler played a major role on many of the most high-profile mergers and acquisitions (hostile and agreed), re-financings and restructurings of the European market since deregulation in the 1980s.
Mr. Dowler was previously a Partner at one of the UK's leading public affairs consultancies (where his clients included Blackstone) and started his career in politics in Westminster as a researcher and speechwriter. He received a BSc (Hons) from the University of Southampton.