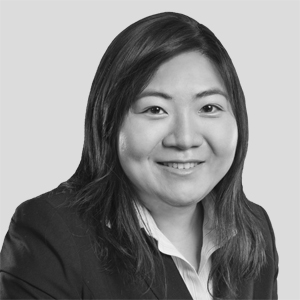 Amy Garges is a Managing Director in the Legal and Compliance Department on the Compliance Risk Management team. Previously, she was in the Hedge Fund Solutions Group where she managed internal compliance review matters.
Before joining Blackstone in 2008, Ms. Garges worked at PricewaterhouseCoopers LLP as an Audit Manager in the Banking Capital Markets practice where she supervised audit teams, maintained client relationships, and provided accounting advisory services to financial institutional clients. Prior to PricewaterhouseCoopers LLP, she worked at Franklin Templeton Investments as a Tax Audit Supervisor where she managed multiple tax audits and assisted with tax planning projects.
Ms. Garges received a BA in Economics from the University of California, Los Angeles. She is a Certified Public Accountant.