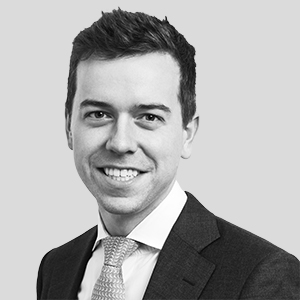 Adam Leslie is a Managing Director in the Real Estate group and he currently focuses on new investment opportunities in the office and life science sectors.
Since joining Blackstone in 2012, Mr. Leslie has been involved in analyzing Blackstone's real estate investments in several property sectors and has worked on a variety of transactions, including the creation and sale of Blackstone's industrial platform, IndCor Properties as well as the acquisition of Stuyvesant Town / Peter Cooper Village in Manhattan.
Mr. Leslie graduated summa cum laude from the Wharton School at the University of Pennsylvania, where he received a BS in Economics.