Blackstone LaunchPad
LaunchPad, the signature program of the Blackstone Charitable Foundation, seeks to close the opportunity gap by equipping college and university students with the entrepreneurial skills they need to build lasting careers.
Learn More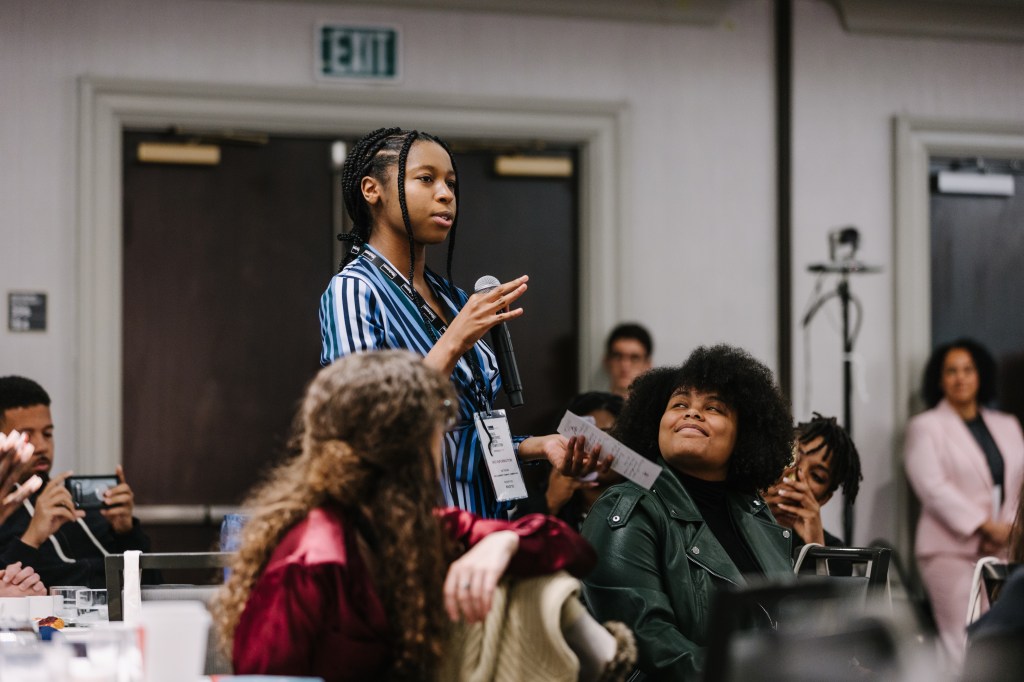 Entrepreneurial Skills for Career Success
The skills needed to build a successful business – creativity, problem solving, determination and clear communication – are the skills needed to build a successful career.
Our programming gives students the opportunity to hone these skills so they can compete in the job market and fully realize their potential.
We prioritize partnerships with institutions that serve Black, Indigenous, people of color and first-generation students who might not otherwise have access to these programs and this network.
How it Works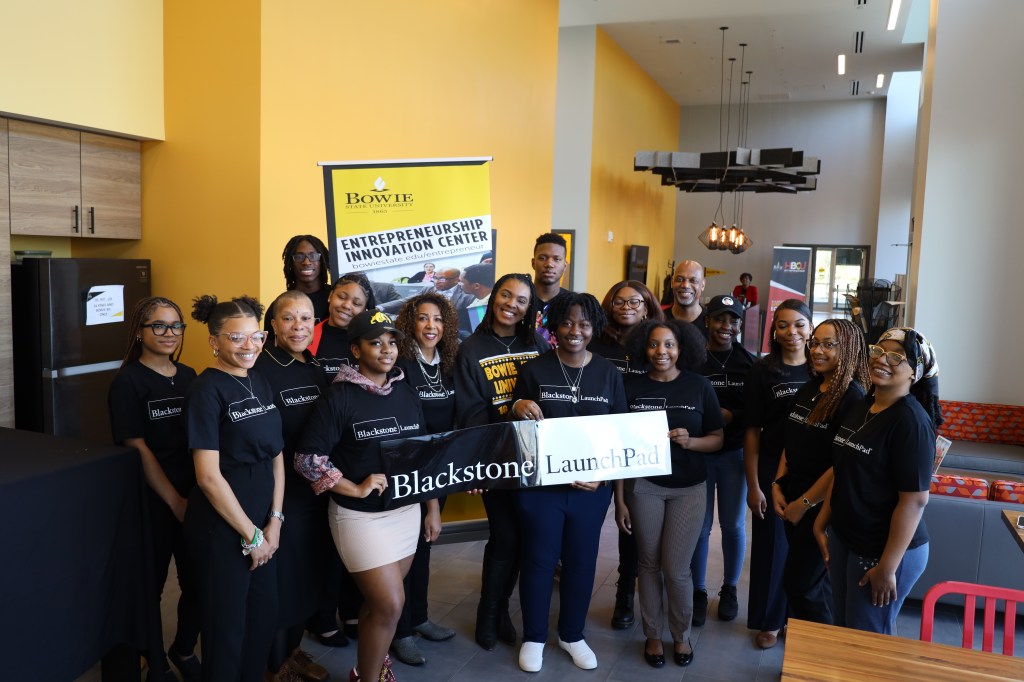 LaunchPad Space on Campus
We help each participating school set up LaunchPad space – an on-campus innovation hotspot where students can build entrepreneurial skills, get support from a dedicated faculty director and connect with likeminded peers.
Events hosted by LaunchPad spaces include: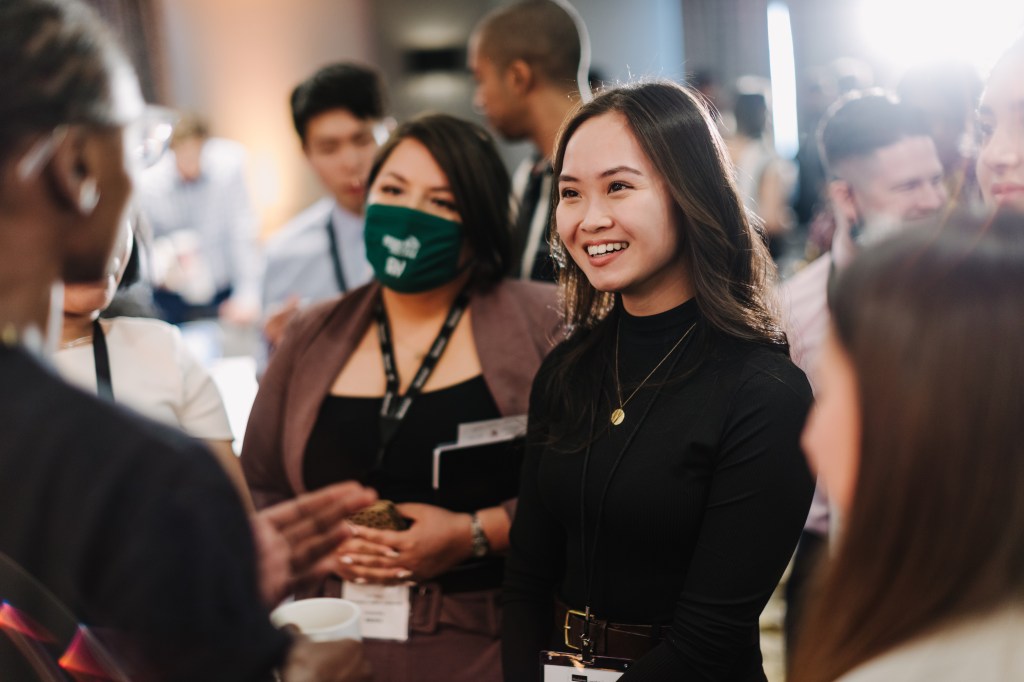 Real-world Experiences
LaunchPad focuses on hands-on learning where students can develop core skills like ideation, implementation and communication in a practical context.
LaunchPad's experiential learning opportunities include: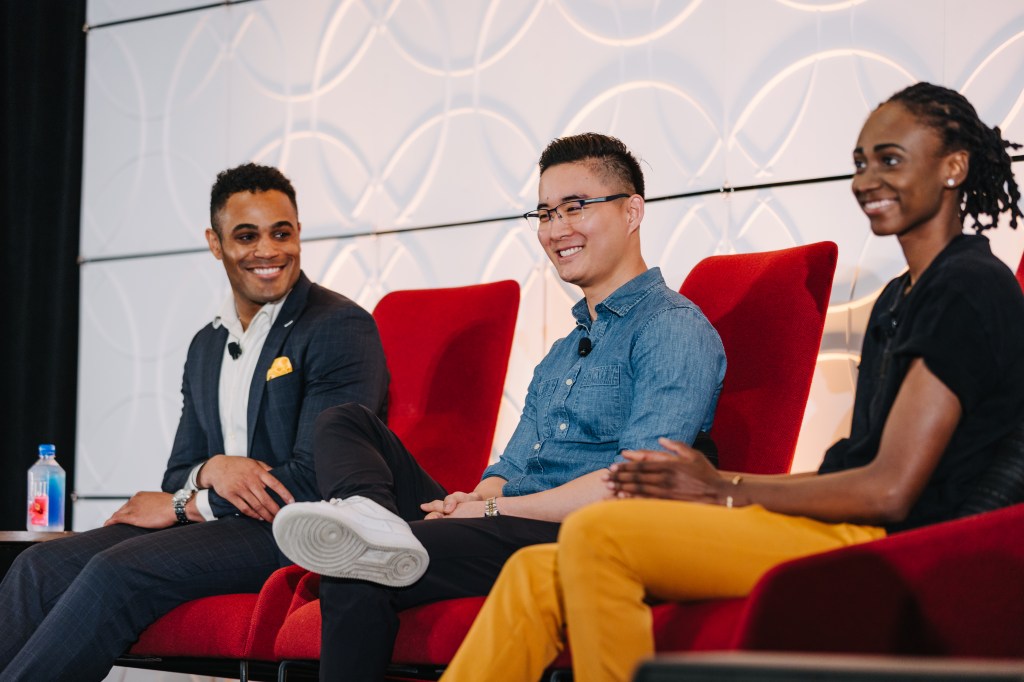 A Powerful Network
The LaunchPad network gives students opportunities to learn from established entrepreneurs, business leaders and Blackstone professionals. Through this, they see what entrepreneurial skills look like in a day-to-day career context and are mentored as they bring their ideas to life. LaunchPad faculty directors across different campuses regularly meet to share best practices and uncover new ways to strengthen the student experience.
Students can build their networks through:
The LaunchPad Network
31
Minority-Serving Institutions
$50M
in related grants since inception
Our Partners
We draw on the expertise of select partners to connect students with premier internship opportunities, entrepreneurial education resources and career support.
LaunchPad News & Insights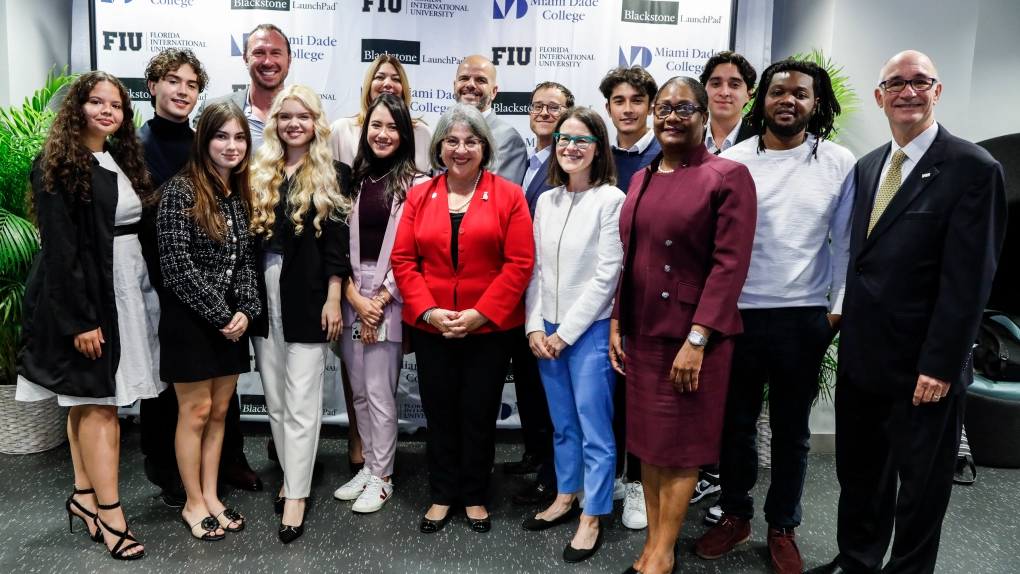 Blackstone Charitable Foundation Commits $5 Million To Five New Colleges in Florida, Including New Historically Black College and University and Hispanic Serving Institutions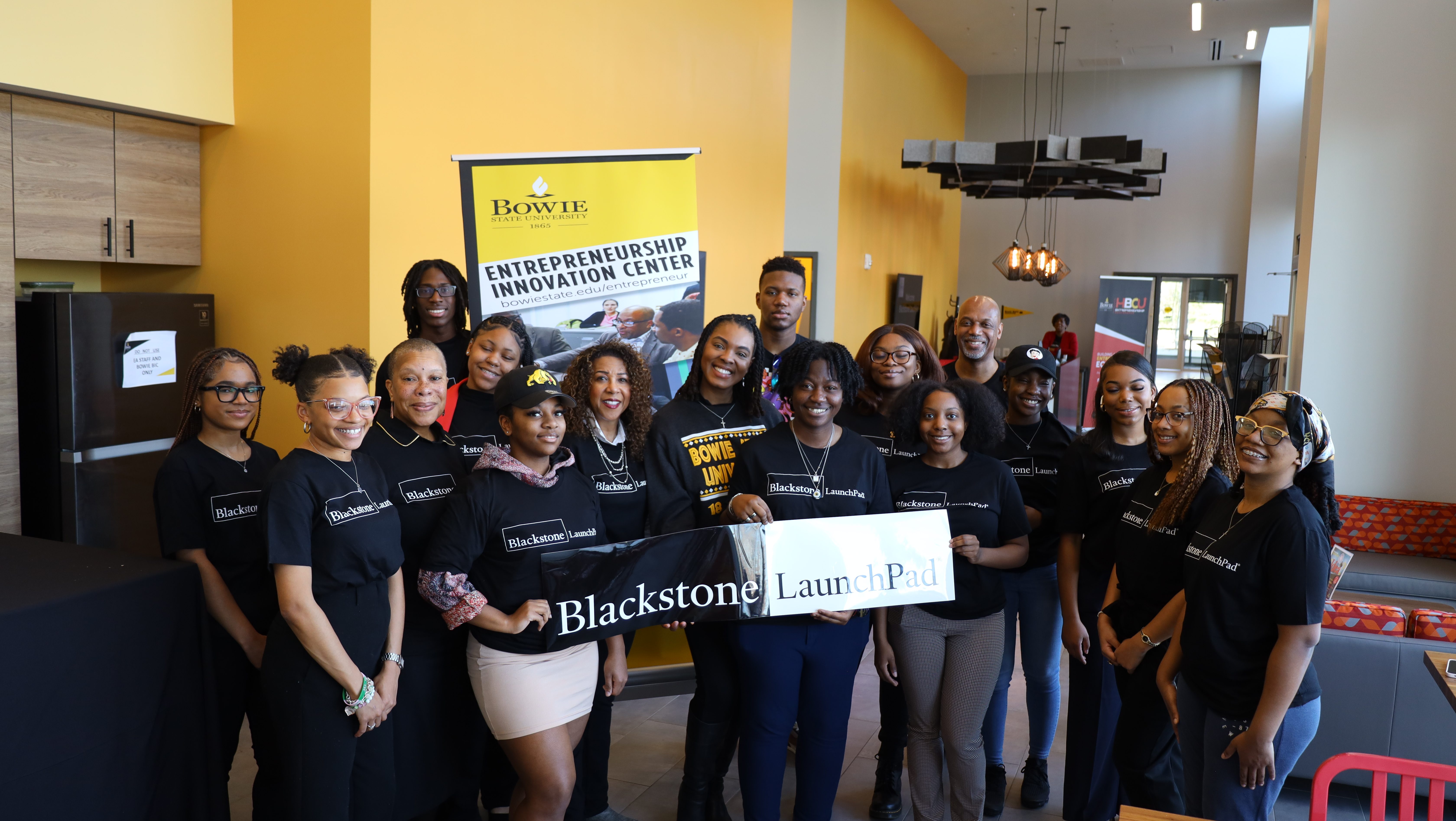 Blackstone Charitable Foundation Commits $2 Million To Four Historically Black Colleges and Universities in North Carolina and Maryland
Note: All figures as of May 1, 2023 unless otherwise noted.
"We know that talent is distributed equally, but opportunity is not. By connecting students with entrepreneurial education, we're giving them access to the opportunities they deserve – whether that's pioneering their own venture or bringing fresh ideas and practical experience to an existing company."

Maura Pally

Executive Director of the Blackstone Charitable Foundation