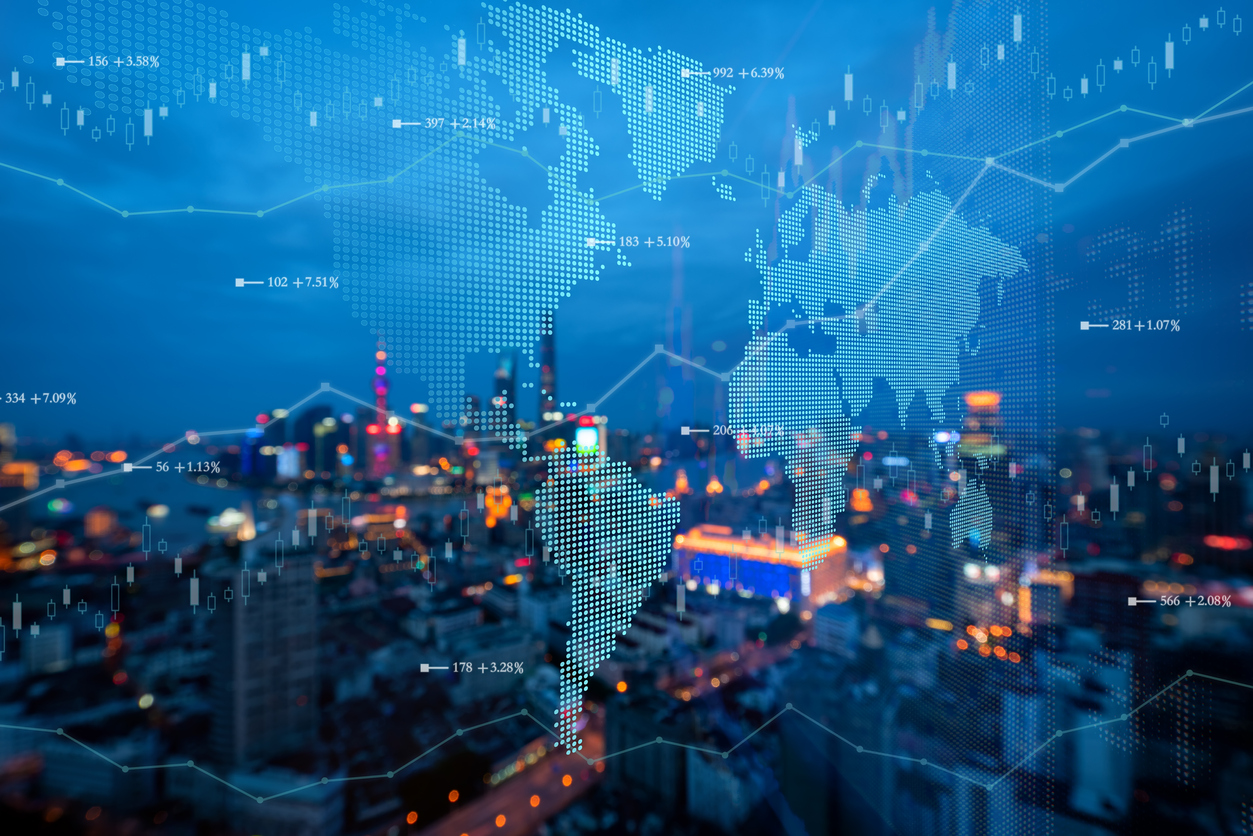 Data Science
The Blackstone Data Science team uses advanced analytics and statistical methods to improve how we invest and operate.
Learn More
WHAT WE DO
We are an integrated part of the firm's investing groups, applying data analysis and machine learning to solve questions that matter to our businesses.
Driving Impact
Blackstone Data Science (BXDS) is a team of data scientists, strategists, and engineers that uses data to "move the needle" with our portfolio companies and deal teams. We do this by analyzing complex datasets, developing predictive and analytical models, and helping the firm use data more effectively.
---
Future of Private Markets
There is a significant opportunity in private markets investing to apply novel, data-driven methods. BXDS is building the future, one model at a time.
---
Partnership Mentality
As part of the firm's Portfolio Operations group, we work hand-in-hand with management teams around the world to build more valuable businesses and accelerate growth.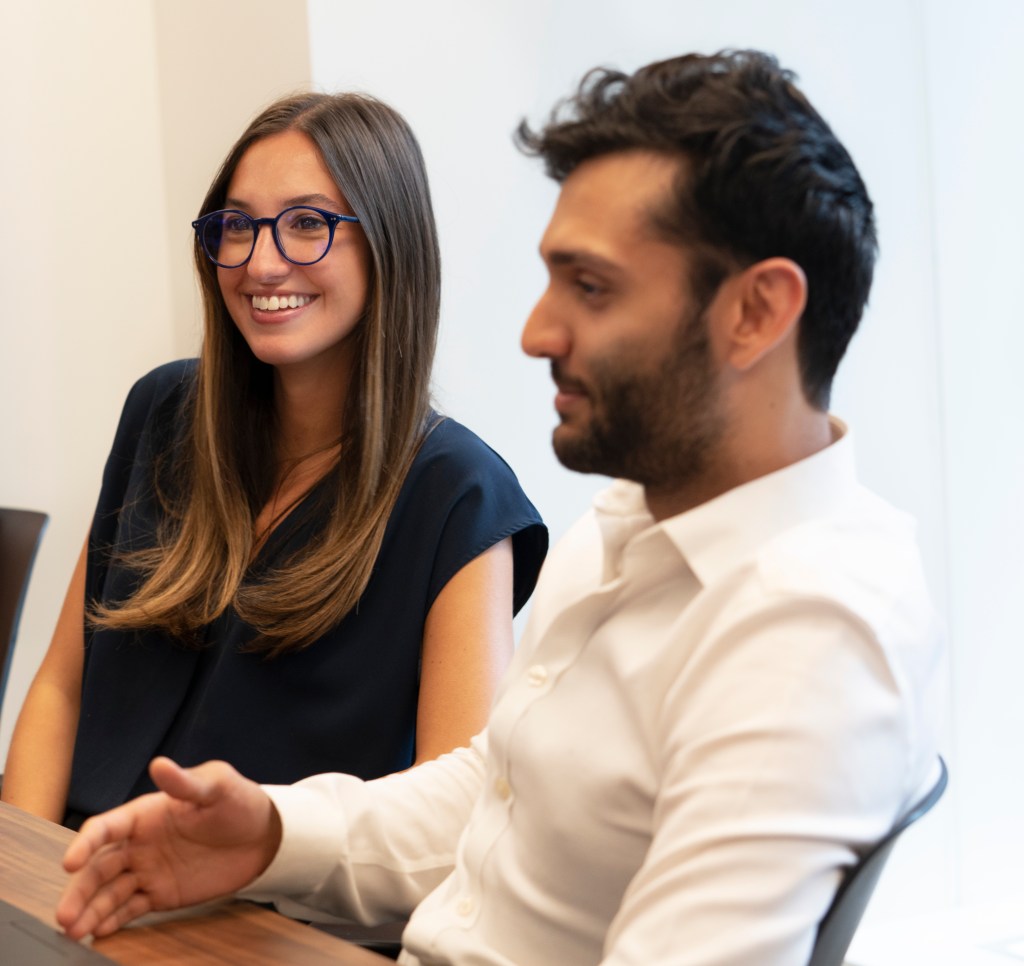 Combining Analytical Rigor and Business Acumen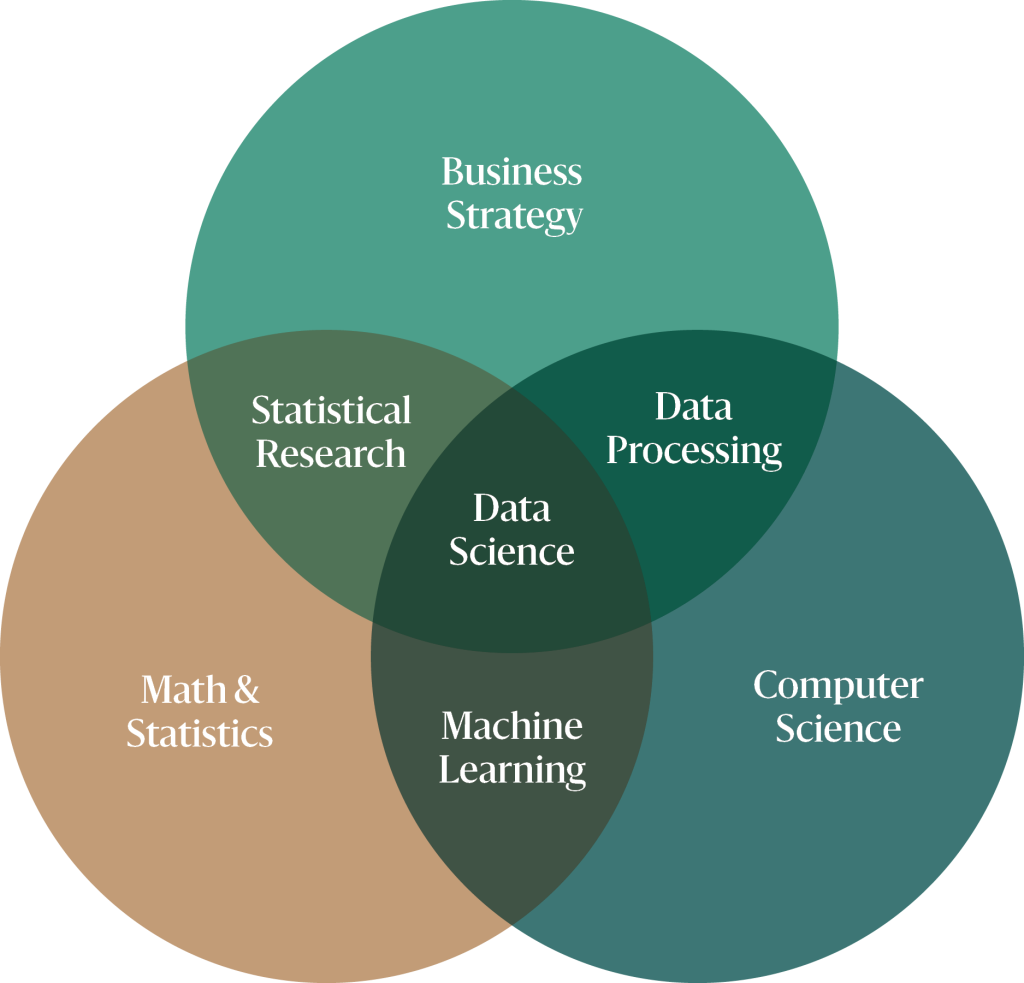 Driving business value and building better companies
Central to investment decisions
Leading the way with predictive models
Novel, differentiated insights through data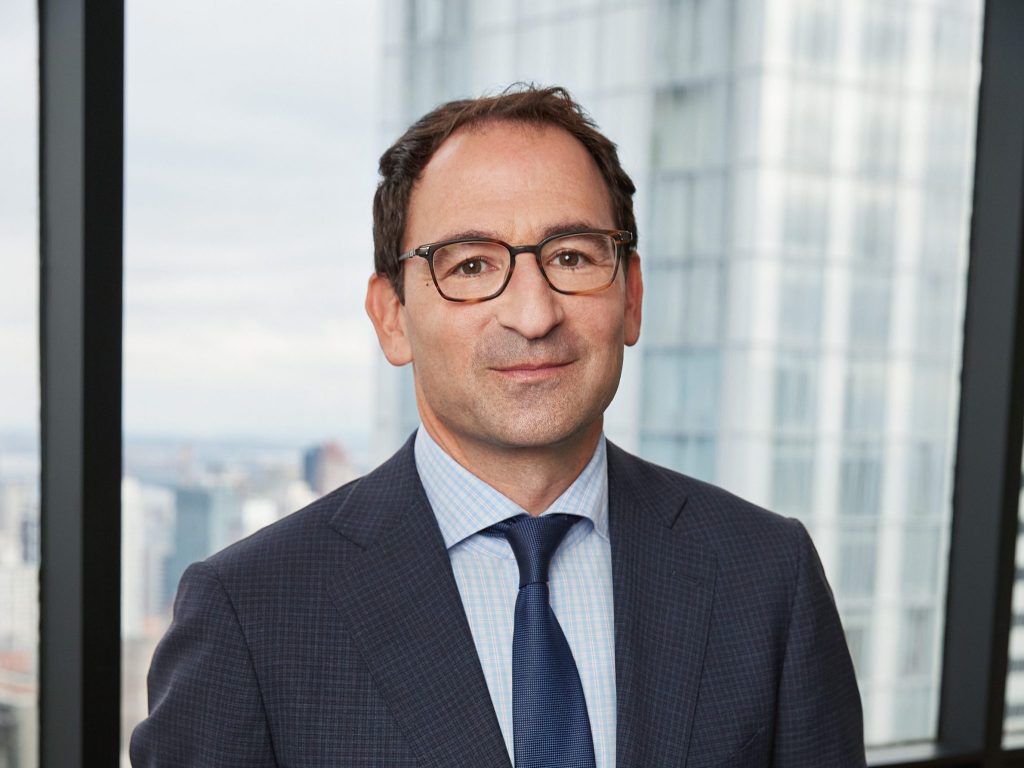 "Data science empowers us to make better investment decisions and drive greater value for our portfolio companies. It is an integral part of Blackstone."

jon gray

president & chief operating officer
Driving Impact at Scale
We tackle big opportunities across geographies, sectors, and Blackstone's diverse portfolio.

$220B+
Annual Portfolio Revenue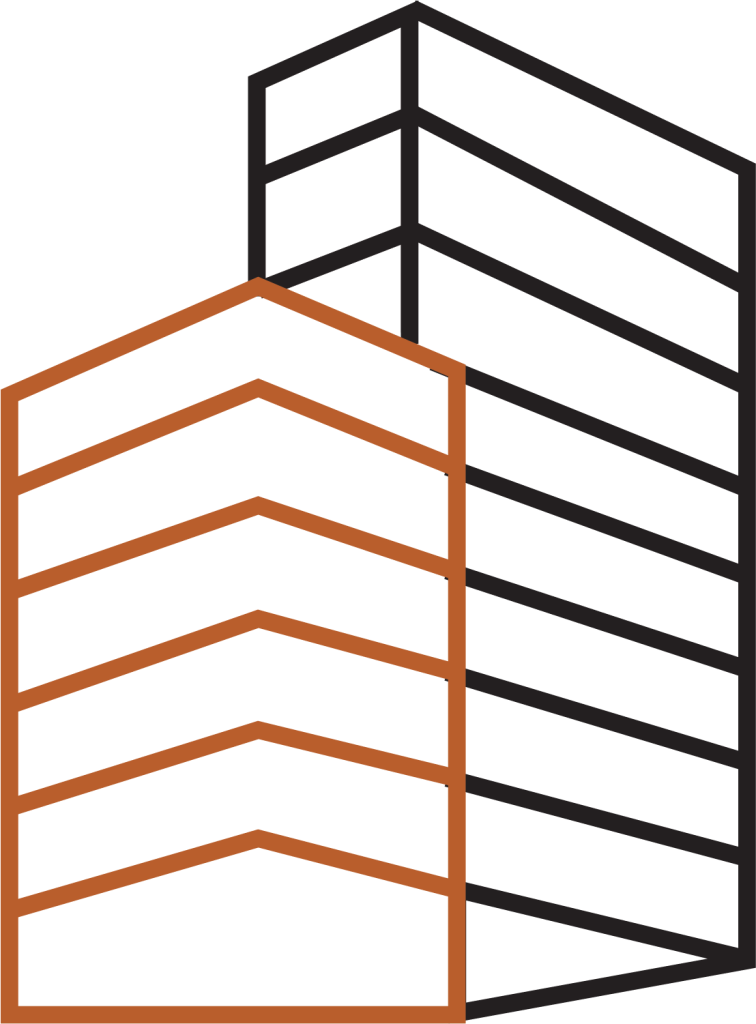 1.1B+
sf of Warehouse Logistics Assets*

230+
Portfolio Companies
All numbers as of March 31, 2023, unless otherwise indicated.
*As of December 31, 2022.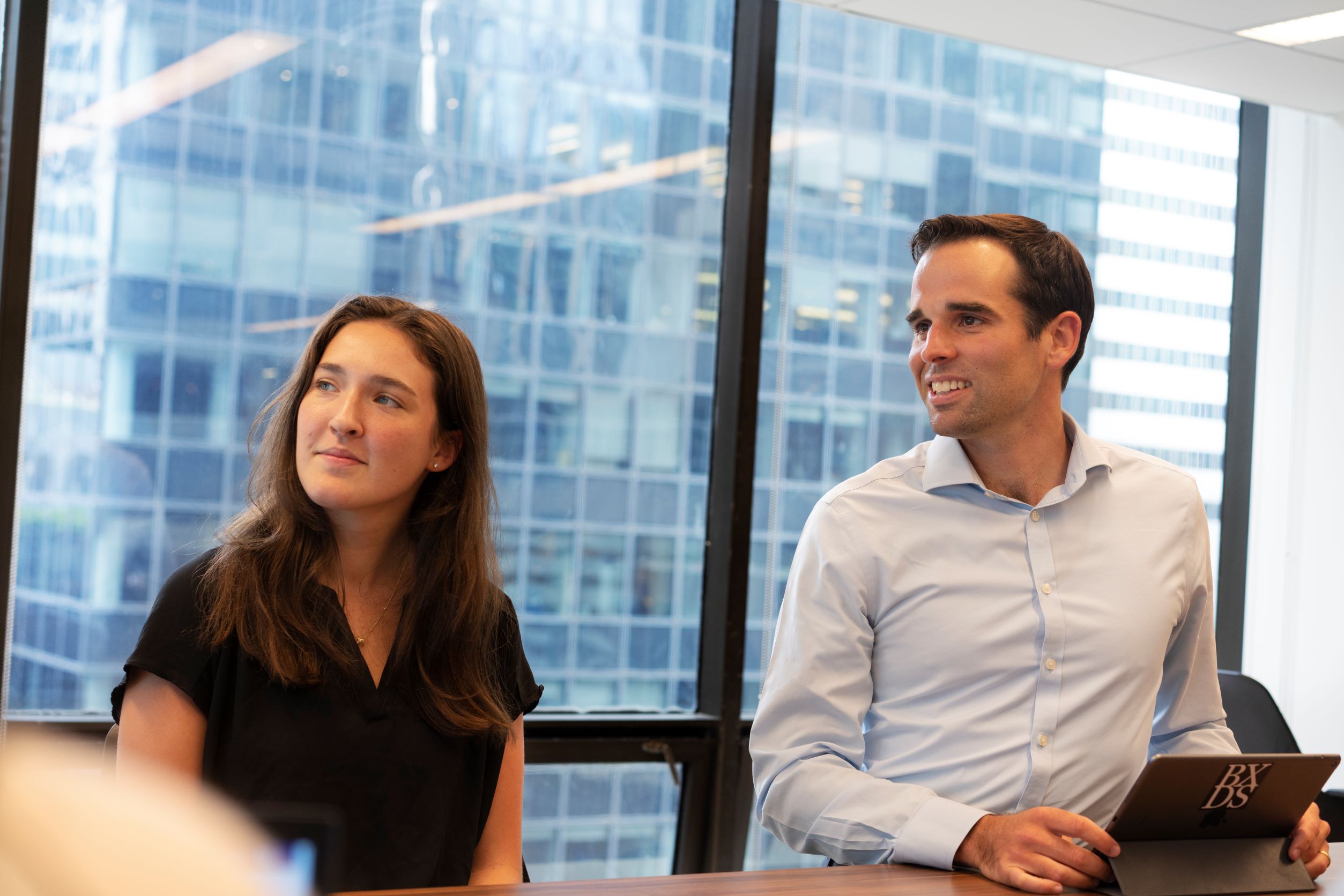 Join Our Team