Firm News
OUT Blackstone and the Ali Forney Center Support LGBTQ+ Youth
This Pride Month, we sat down with a leader from the Ali Forney Center to discuss the nonprofit's mission to support homeless LGBTQ+ youth in NYC.
---
OUT Blackstone is the firm's LGBTQ+ affinity network, which was launched to raise awareness of social and professional challenges impacting LGBTQ+ individuals. The group also hosts community events, encourages the recruitment of talented LGBTQ+ professionals and partners with leading LGBTQ+ nonprofits. One of our proud partners is the Ali Forney Center (AFC), the largest agency dedicated to LGBTQ+ homelessness in the United States. Over the course of our partnership, OUT Blackstone has helped secure nearly $100k in donations for AFC.
Matt DeGagne, Senior Associate in Real Estate and OUT Blackstone Task Force Member, met with Paul Clark, Interim Director of Development at AFC, to look back on their partnership so far and the impact that AFC's work has had on the communities it serves.
---
Matt DeGagne: Paul, can you tell readers about the Ali Forney Center and why it was founded?

Paul Clark: AFC was founded in 2002 in honor of Ali Forney, a gender nonconforming youth who was homeless at the age of 13. Ali was known in the community for their advocacy efforts and was murdered at the age of 22 in 1997. Five years later, AFC was founded in Ali's honor to protect homeless LGBTQ+ youth.  

MD: Could you speak on the homeless LGBTQ+ youth population in New York City? How great is the need that AFC fulfills?

PC: The work we do is critical, and often lifesaving. In New York City, there are over 4,500 homeless youth, with nearly half identifying as LGBTQ+. Furthermore, 50% of the youth AFC serves are from outside of the Tristate area. Both statistics are driven by young people who are rejected by their families and communities for their identity and forced into homelessness. They view New York as a place to be themselves and often come here with no resources. 

MD: How have AFC's services and programming evolved over the years?  

PC: When AFC launched in 2002, we had only six beds in a church basement that served homeless youth. Since then, the organization has grown to become the largest agency dedicated to LGBTQ+ homeless youths in the United States. 

Last year, we assisted 2,000 youths through our 24-hour Drop-In Center in Harlem which provides medical and mental health services, emergency overnight shelter and over 70,000 meals each year. 
Once youth complete their intake, AFC works to place them into our emergency housing program which offers 66 beds at 6 sites across New York City. Youth are typically in this program for 1-6 months before graduating to a more independent transitional living program.
While in these programs, AFC provides tools and support to foster long-term independent living – whether it be finding a job, completing a GED or learning how to open a checking account. It's gratifying to see how successful AFC is; 80% of young people who complete our programs exit into stable housing.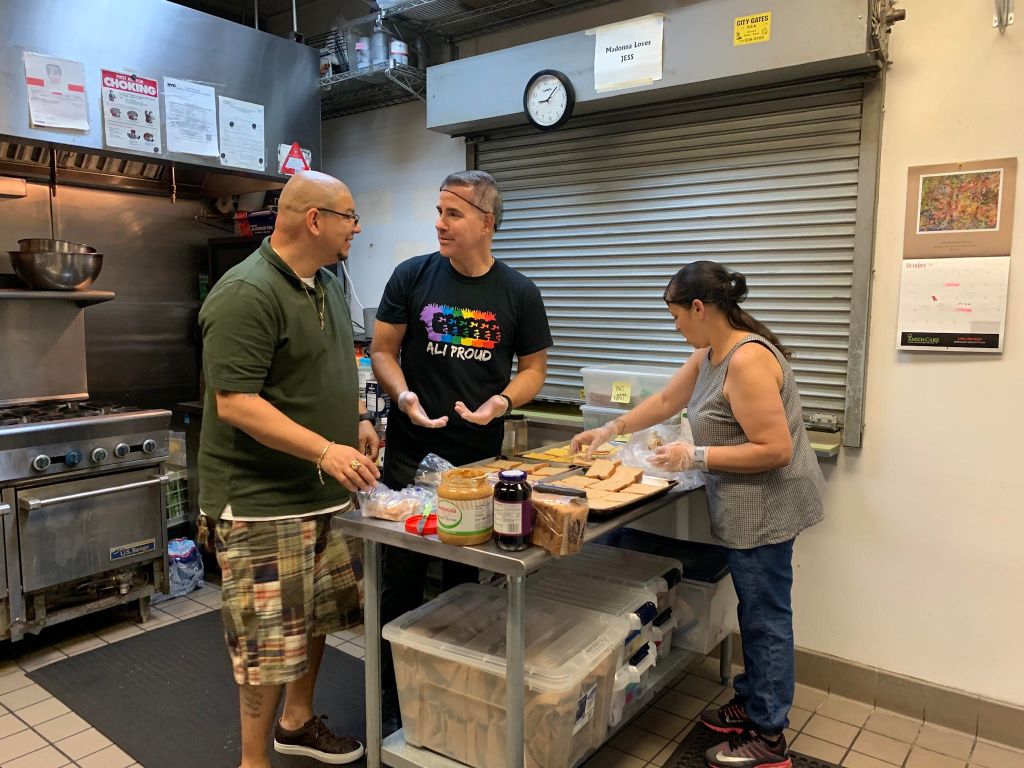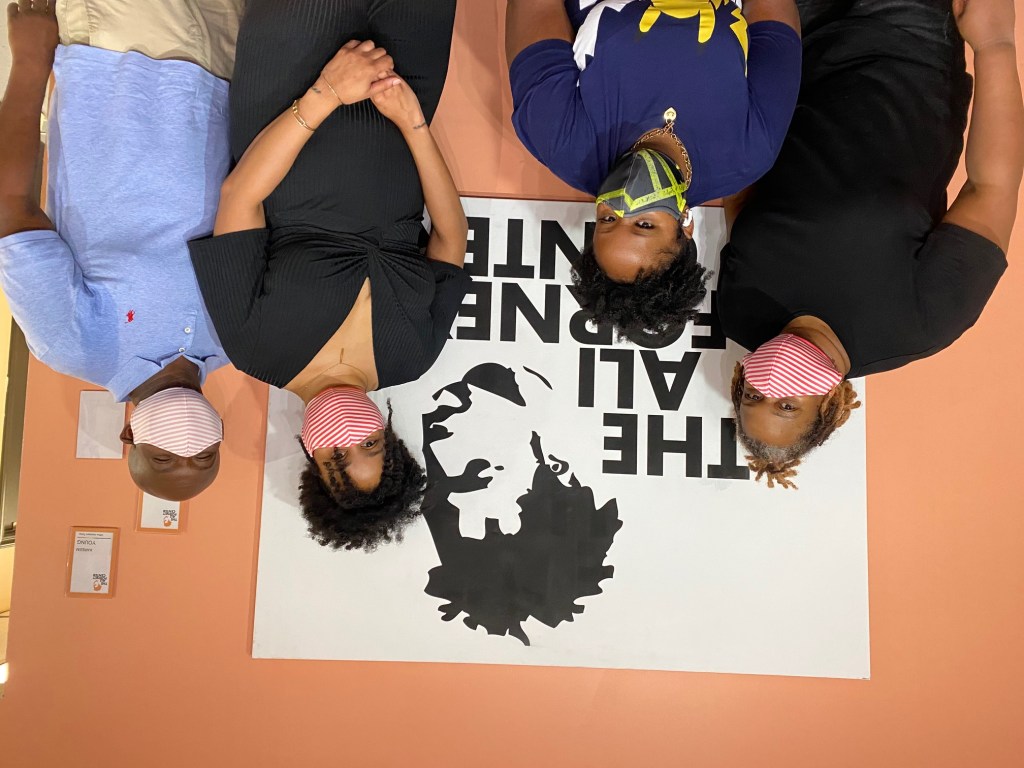 MD: The combination of immediate crisis response and long-term intervention is such an important part of your success. This model was really compelling to me when I first toured your Harlem Drop-In Center back in January 2020, before the pandemic. How has COVID impacted the work that you do?

PC: In New York, we were at the epicenter of the crisis and we never closed our doors. Many organizations went virtual, but that wasn't an option for us.
At the onset of the pandemic, we worked quickly to obtain PPE and ensure a healthy and safe living environment for our residents and staff by instating around the clock sanitation practices. Over the course of the pandemic, more than 90% of our residents lost their jobs due to layoffs. To better support our residents, we increased spending on individual needs and expanded our grocery costs by $400,000.
We're especially thankful for the grants and donations given to us by both the Blackstone Charitable Foundation and Blackstone employees. Monetary support has allowed us to continue our work without interruption.
MD: I'm excited for more Blackstone employees to get involved with AFC's mission. As we're able to meet in person again, OUT Blackstone is teeing up volunteer days with AFC to support your transitional housing sites for residents and host career mentorship sessions for the young people that you serve.
Having hosted a virtual luncheon with you and Blackstone employees this past spring, we're excited to return to in-person volunteering and programming in the near future!

PC: Thank you – advocacy, education and volunteering are key to accomplishing our mission. Now Matt, a question for you. You've been a huge advocate for AFC over the past year. Why?

MD: When my colleague Faiz Osman and I toured AFC's Drop-In Center, two things really struck a chord with me. The first was the warm, familial environment that your team fostered for young people coming to AFC for the first time. This is clearly a huge driver in the success of your program graduates. They feel genuinely supported by a tight-knit community.
The second was the statistics that you shared earlier. I'm a numbers person, so the outsized share of homeless youth identifying as LGBTQ+ and coming from outside the region stood out to me. Moving to New York City is never simple, but being forced here from rejection, as a young person with limited resources, would be enormously more challenging. AFC provides the crucial support that these people need.