Better Homes and Vibrant Communities
We serve as responsible owner-operators on behalf of those who entrust us with their capital.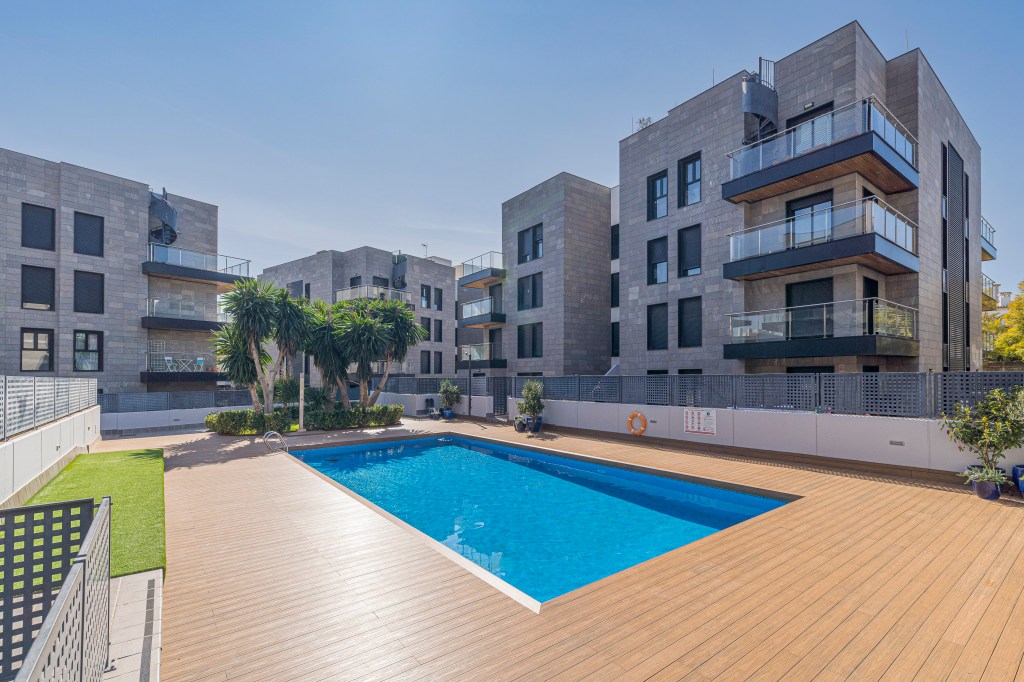 WHAT WE DO
Preserving Affordable Housing
In our Low-Income Housing Tax Credit (LIHTC) portfolio, we intend to extend affordability beyond when government programs expire, ensuring thousands of homes remain affordable.
---
No Resident Evicted for Non-Payment for Two Years During Pandemic
We have been leaders in protecting residents. During the pandemic, Blackstone recognized that many were experiencing extreme hardship and chose not to make a single eviction for non-payment across our U.S. rental housing portfolio for two years.
---
Adding to the New Supply of Housing
Blackstone aims to be part of the solution to the imbalance between supply and demand for housing. We add to the supply of high-quality, professionally managed rental housing with single-family, multifamily and manufactured homes, and are working to develop new housing stock in the communities where people want to live.
---
$4.1B+
invested in housing improvements globally since 1991
---
100M
people we invest on behalf of around the world
Focusing on our Resident Experience
Our dedication to improving our properties and our residents' experiences has resulted in significant increases in resident satisfaction.2, 3, 4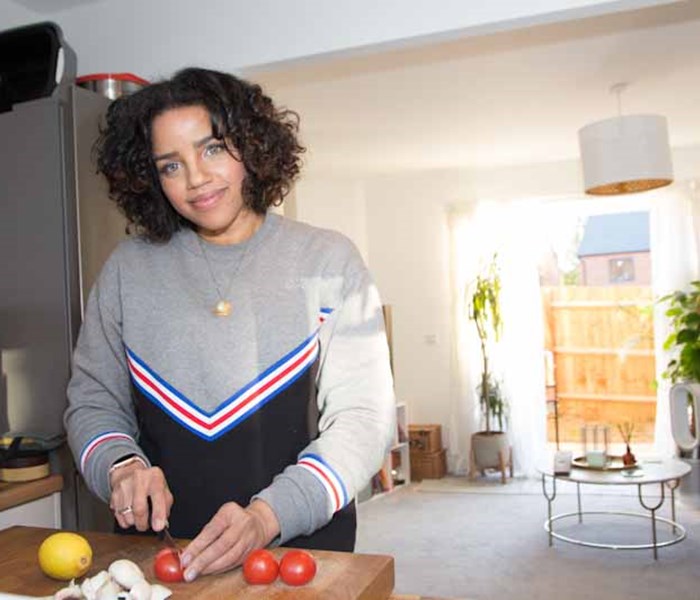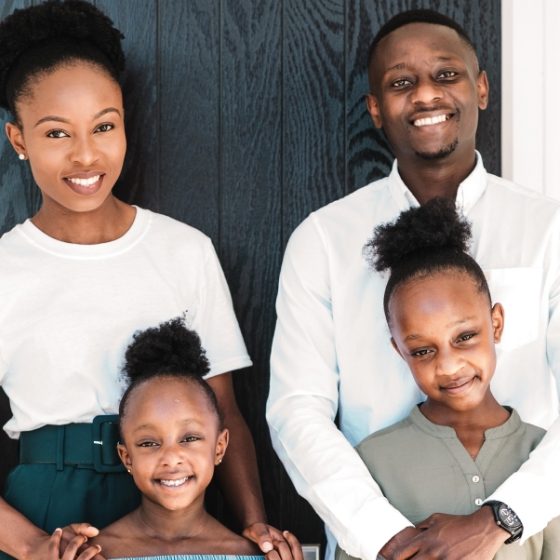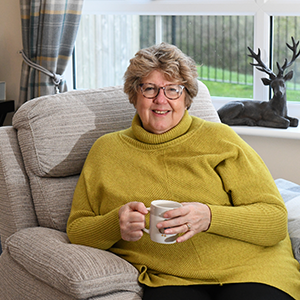 What's Behind the Housing Shortage?
Global Supply Challenges
The undersupply of housing is a global issue. Housing prices are rising due to a significant supply and demand imbalance that has persisted for more than a decade. New housing construction has declined significantly in the U.S., Spain and England over the last 15 years.5
Blackstone in Context
While we own less than 1% of the single-family rental stock in the U.S. and every market across the U.K. and Europe where we operate,6 Blackstone still looks to set the standard. We have spent billions of dollars through both our equity investments and lending activities to make existing communities better places to live while adding to the supply of housing. We are committed to being part of the solution in the U.S. and Europe.
In the News
November 14, 2022
Blackstone Backed For-profit Tops List on New Affordable Home Delivery
---
October 24, 2022
Blackstone Partners With Dominium on Phoenix Affordable Housing Development
---
September 7, 2022
Affordable Housing Finance: April Housing Takes Key Steps in its First Months
---
May 14, 2022
Martin Luther King III: Keep building affordable housing to bring American Dream closer for all
---
January 31, 2022
Bloomberg: Blackstone to Spend $1 Billion Offering Tenants Reduced Rents through new Home Partners of America Program
---
February 23, 2022
Bloomberg: Blackstone Forms New Company for Push into Affordable Apartments
---
March 11, 2021
Inside Housing: For-profit Sage Raises £280M through First ESG Bond
---
June 18, 2020
NY1: Former Grocery Store is Now a Headquarters for Effort to Feed the Hungry
---
Portfolio Spotlights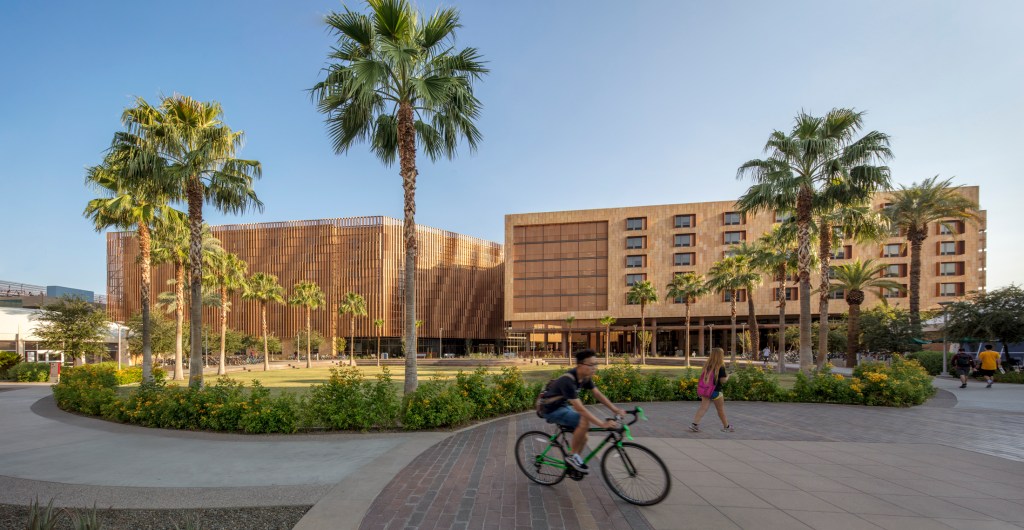 August 9, 2022
American Campus Communities: Delivering Best-in-Class Student Housing
Blackstone Core+ perpetual capital vehicles acquired American Campus Communities, the largest developer, owner and manager of high-quality student housing communities in the United States.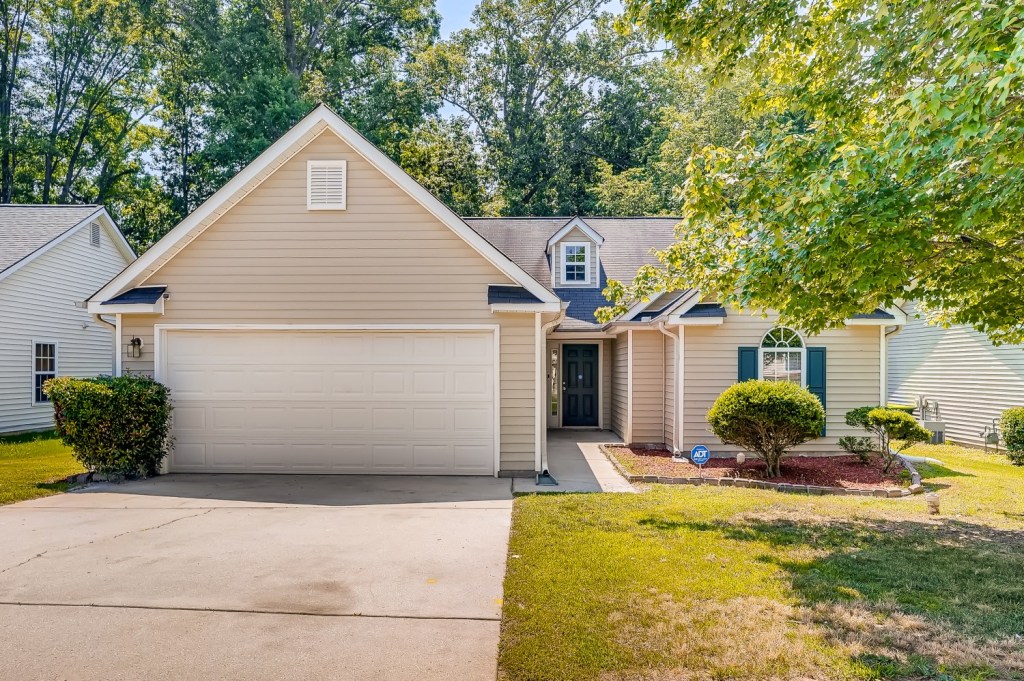 March 8, 2022
Home Partners of America: Helping People on the Path to Home Ownership
The Choice Lease program intends to deploy at least $1 billion over the next two years to offer low-to-moderate-income families and historically under-represented communities rental rates that are ~10% below market and a unique path to home ownership.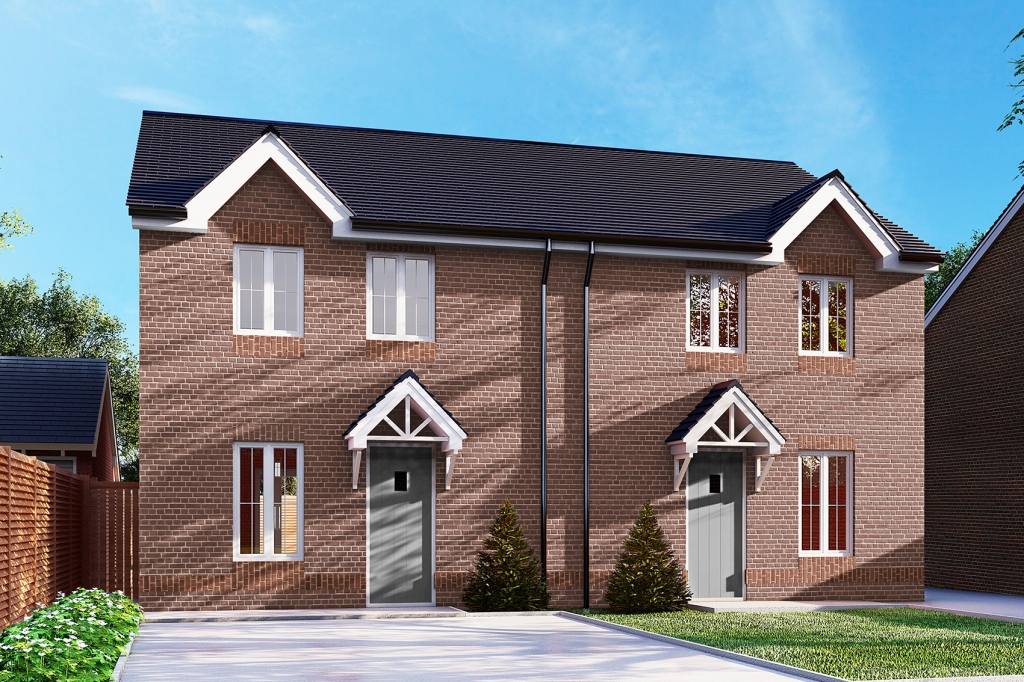 March 16, 2022
Investing in Housing Across the UK
Blackstone is investing in the future of the UK by developing thousands of new houses through our portfolio companies.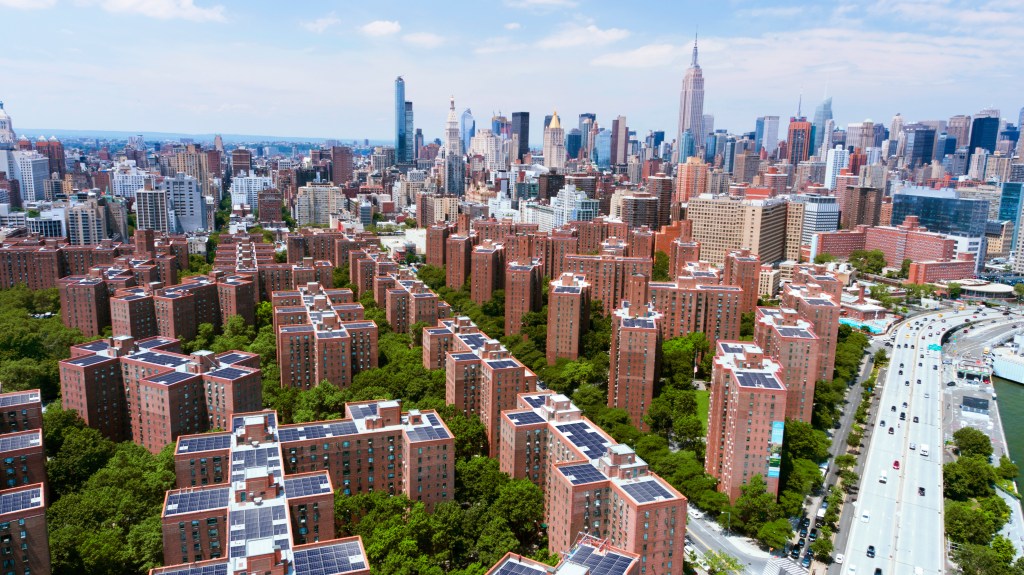 March 8, 2022
StuyTown: Expanding Solar Capacity and Preserving Affordable Homes
At StuyTown-Peter Cooper Village in New York City, we voluntarily preserved 5,000 units as affordable housing while investing more than $260M into the property.
Making Our Communities Greener
We're proud of StuyTown's efforts to move toward a lower-carbon future – including installing nearly 10K solar panels & reducing onsite greenhouse gas emissions by 15% since 2007.
Community Initiatives
Behind the Scenes of StuyTown Pantry
Take an inside look at the collaboration between Blackstone, StuyTown and City Harvest to create StuyTown Pantry, which was formed at the height of the COVID-19 crisis in new York City in 2020 to help address hunger in lower Manhattan.
1. Jobs created through our residential portfolio companies and thousands more through jobs created for third-party property managers and local contractors or vendors
2. Google reviews (4.4 vs. 3.6; 2.7 years avg. ownership period)
3. Beam: 1.5 days in 2021 vs. 5.1 days in 2015
4. NPS scores (58 in Q4'21 vs. 15 in Q4'16)
5. U.S.: Census Bureau, as of November 30, 2021. Spain: Ministry of Development, as of September 30, 2021. Past decade reflects 2012 –2021. Pre-GFC reflects 1998 –2007. U.K.: Estimated Need -House of Commons Library -Tackling the Under-Supply of Housing in England, January 2021; Completions -Ministry of Housing, Communities & Local Government, as of September 2021, represents estimated 2021 completions, which are preliminary and subject to revision by the third party data provider.
6. Percentage of Blackstone ownership of housing stock as of Sept. 30, 2021

DISCLAIMER
While Blackstone believes ESG factors can enhance long-term value, Blackstone does not pursue an ESG-based investment strategy or limit its investments to those that meet specific ESG criteria or standards, except with respect to products or strategies that are explicitly designated as doing so in their offering documents or other applicable governing documents. Any such considerations do not qualify Blackstone's objectives to maximize risk-adjusted returns.