Exceptionally High Standards for the Benefit of Our Residents
$10B+
invested to create and improve our residential properties globally since 2013
6,200+
residential portfolio company employees globally
100M+
global pensioners who benefit from our investment results
Focusing on Resident Experience

20%
increase in reported resident satisfaction rates across our US multifamily investments compared to the prior ownership1

252%
increase in StuyTown's Net Promoter Score since our investment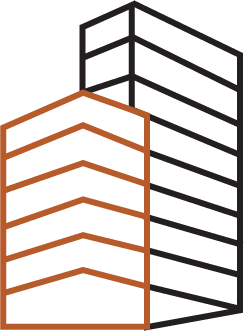 26K+
repairs completed at our San Diego housing portfolio since acquisition in August 20212
Case Study: Impacting Residents in San Diego
We are leaders in protecting tenants, preserving affordability and improving properties.
In the News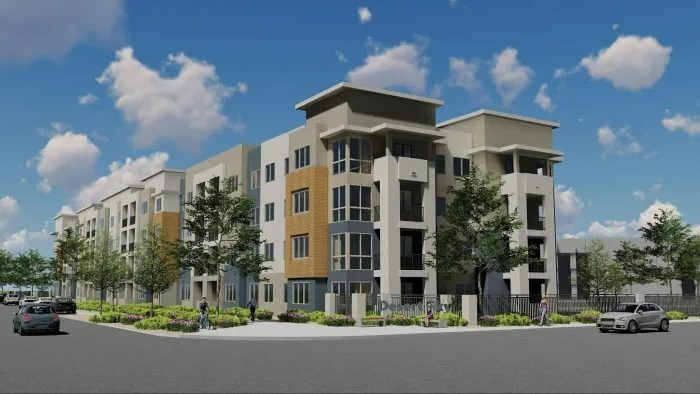 April 13, 2023
Blackstone Provides $31M for Phoenix Seniors Affordable Housing Development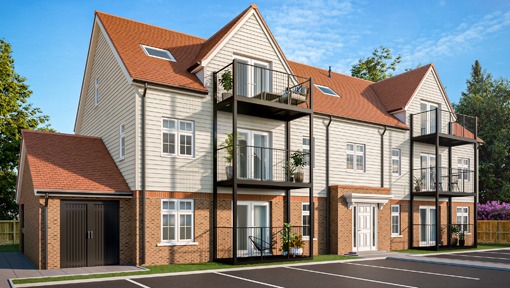 November 14, 2022
Blackstone Backed For-profit Tops List on New Affordable Home Delivery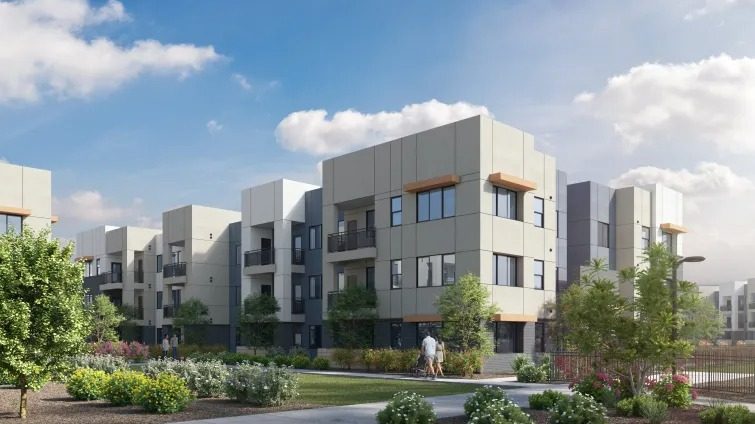 October 24, 2022
Blackstone Partners With Dominium on Phoenix Affordable Housing Development
Principles in Action
Portfolio Spotlights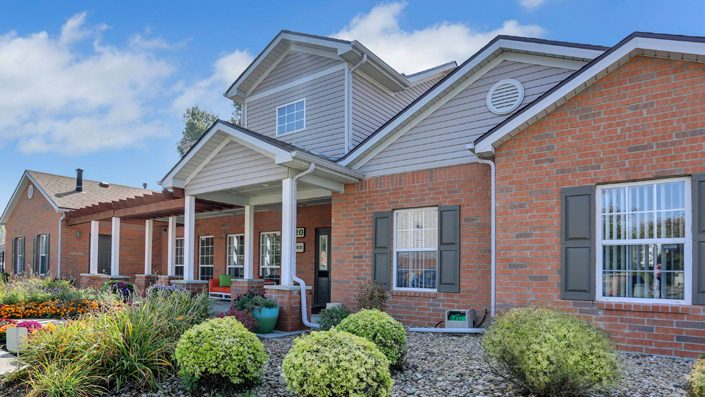 April Housing
April Housing is a leading provider of solutions and capital for the creation and preservation of high-quality affordable housing throughout the United States.
Choice Lease by Home Partners
The Choice Lease program intends to deploy at least $1 billion to offer low-to-moderate-income families and historically under-represented communities rental rates that are ~10% below market and a customized path to home ownership.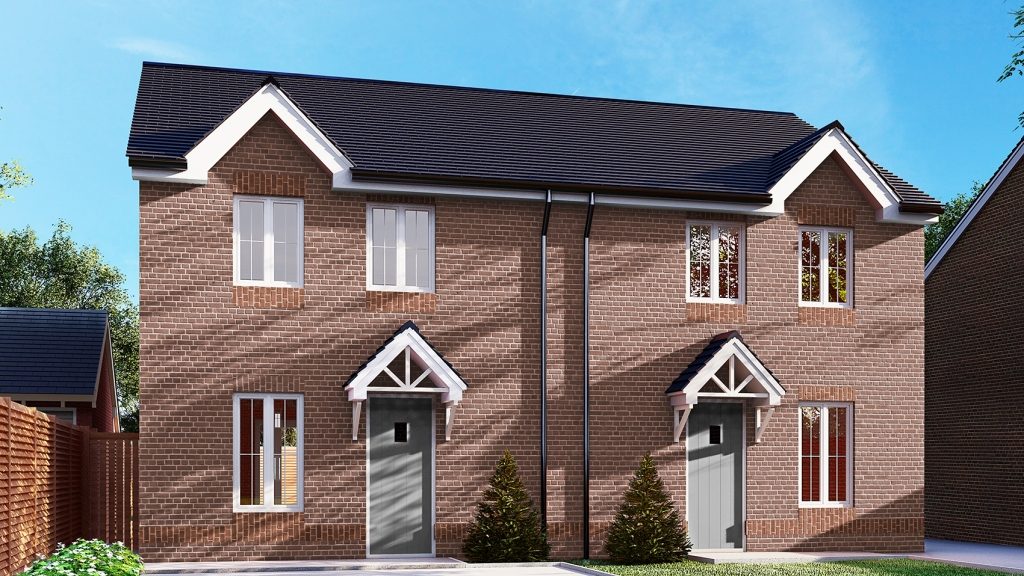 Sage Homes
Sage Homes grew to become the largest provider of newly built affordable homes in England for two years running—in 2021 and 2022—and is contributing to much needed supply. Blackstone has committed over £3.4 billion and Sage has delivered more than 10,000 new affordable homes, with another 9,000 in the pipeline to be delivered by 2026.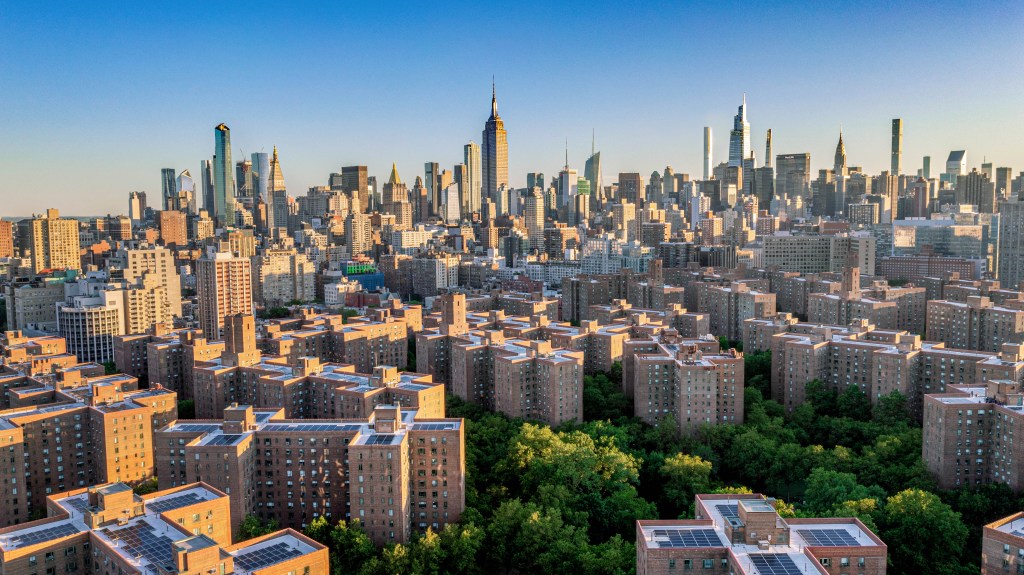 StuyTown
At StuyTown in New York City, we voluntarily preserved 5,000 units as affordable housing while investing more than $375M into the property.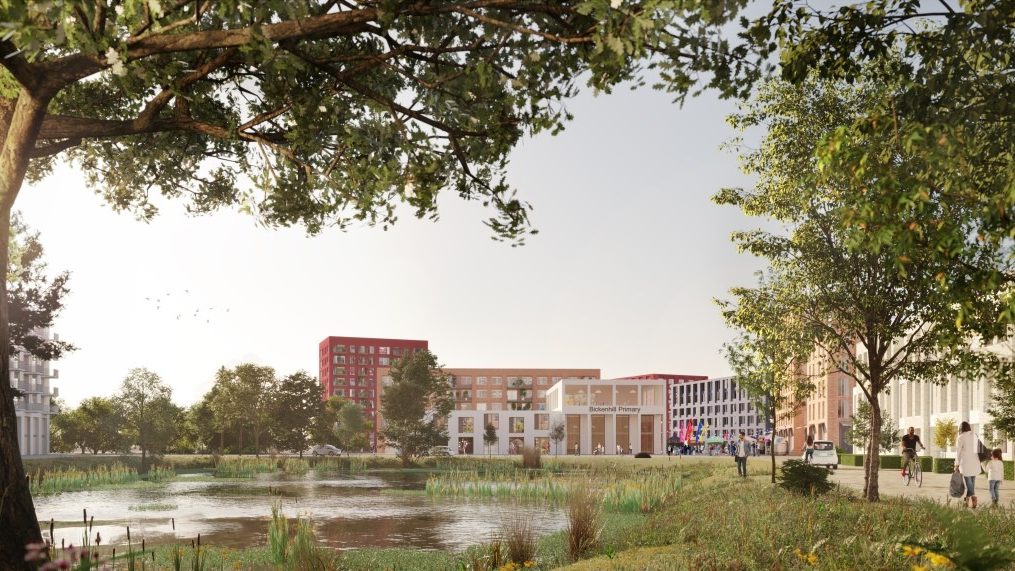 The NEC Group
The NEC Group is a leading UK live events business with over forty-five years of world-class expertise in venue and destination management. Working with Blackstone, the NEC group is set to provide 5,000 homes, transforming over 27 hectares of surface level car parking and surplus land.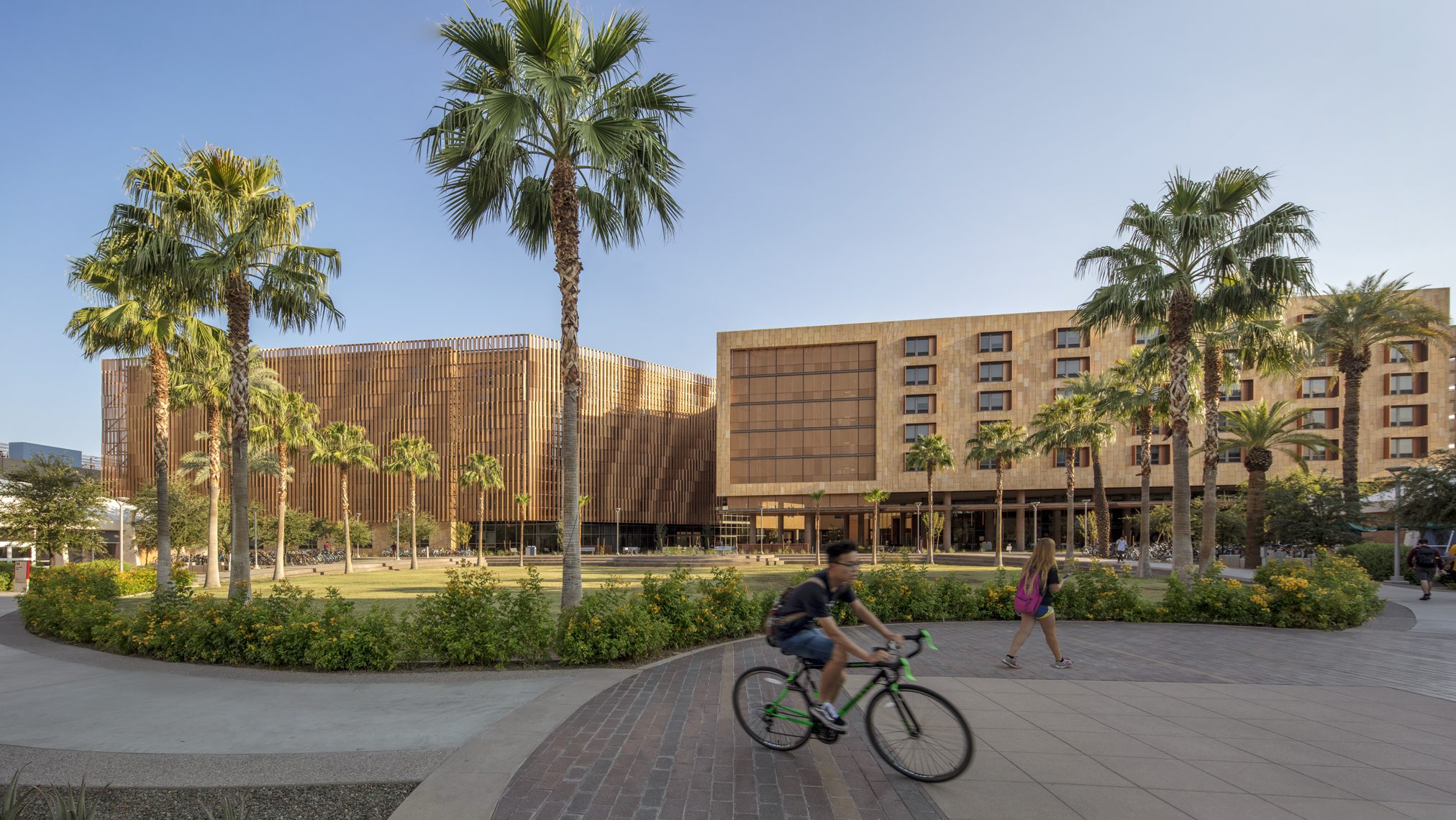 American Campus Communities
Blackstone Core+ perpetual capital vehicles acquired American Campus Communities, the largest owner, operator and developer of purpose-built student housing communities in the United States.
Resources
Note: All figures as of December 31, 2022, unless otherwise noted.
Based on Google Reviews at LivCor properties and calculated using a weighted average of reviews as of January 31, 2022 compared to January 31, 2023.

As of April 30, 2023.

Historical national average as of 2016.
While Blackstone believes ESG factors can enhance long-term value, Blackstone does not pursue an ESG-based investment strategy or limit its investments to those that meet specific ESG criteria or standards, except with respect to products or strategies that are explicitly designated as doing so in their offering documents or other applicable governing documents. Any such considerations do not qualify Blackstone's objectives to maximize risk-adjusted returns.