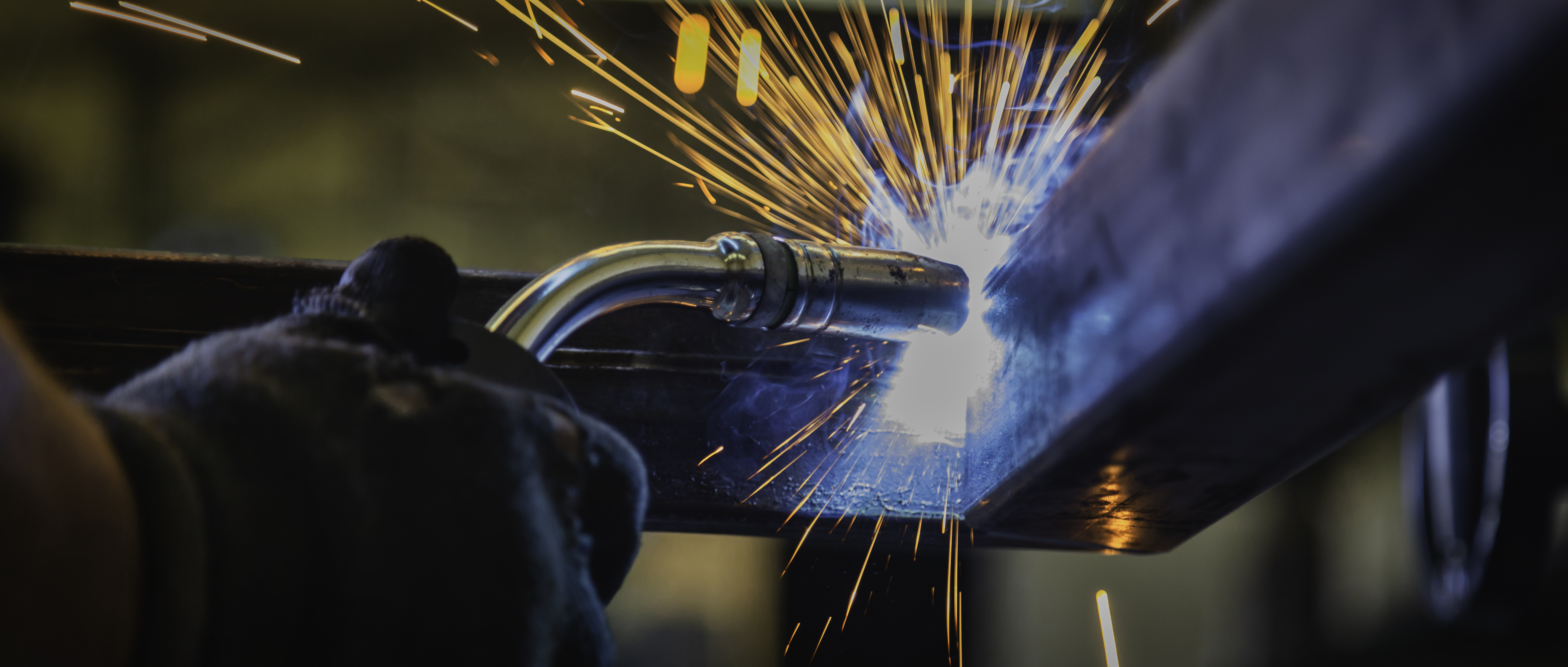 Our Partnerships with America's Unions
Union workers help power our economy. Blackstone's portfolio companies have a history of employing union members and serving pensions providing union members with a secure retirement.
Learn More
Sharing Success with Employees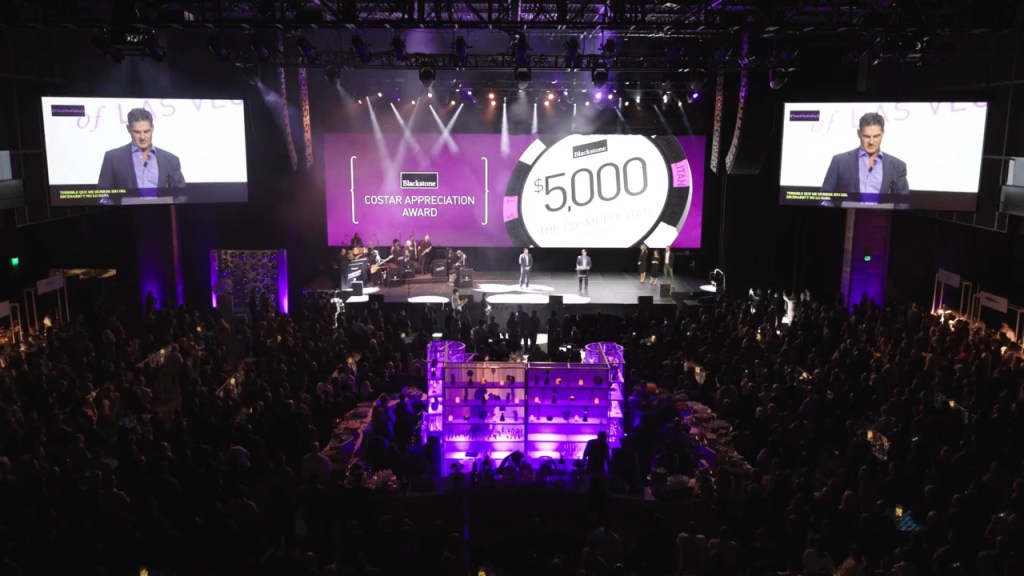 We viewed partnership with labor as critical to our growth plans and our successful sale of The Cosmopolitan hotel in 2022. We recently awarded roughly 5,000 hotel employees a $5,000 bonus as a sign of our appreciation. Upon Blackstone acquiring The Cosmopolitan in 2014, The Cosmopolitan negotiated with the Culinary Workers Union Local 226 and Bartenders Union Local 165 of UNITE HERE to secure approximately 2,000 stable jobs, which contracts remain in place after our sale of the property.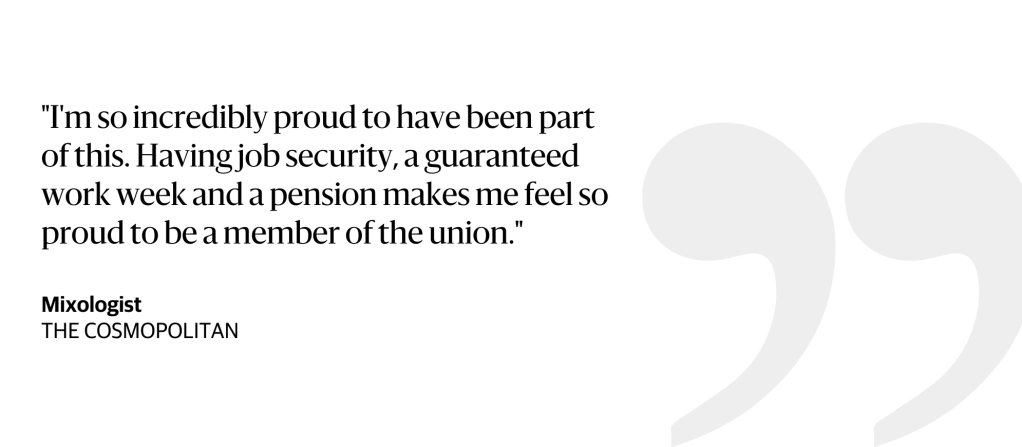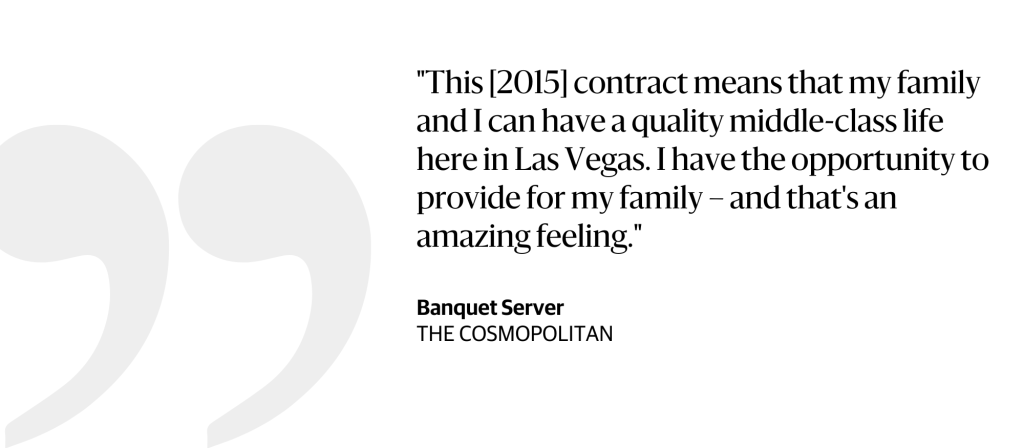 Hilton Hotels
Blackstone prioritized working with UNITE HERE from its initial investment in the Hilton Hotels Corporation in 2007 to its exit in 2018. In 2013, Hilton led the hospitality industry as one of the first brand to enter into successor labor agreements with UNITE HERE in six major North American cities. Agreements were reached – which covered nearly 10,000 employees – well in advance of contract expiration and without any labor disruptions. UNITE HERE featured Blackstone on its List of Responsible Private Equity Managers in the Hospitality Industry.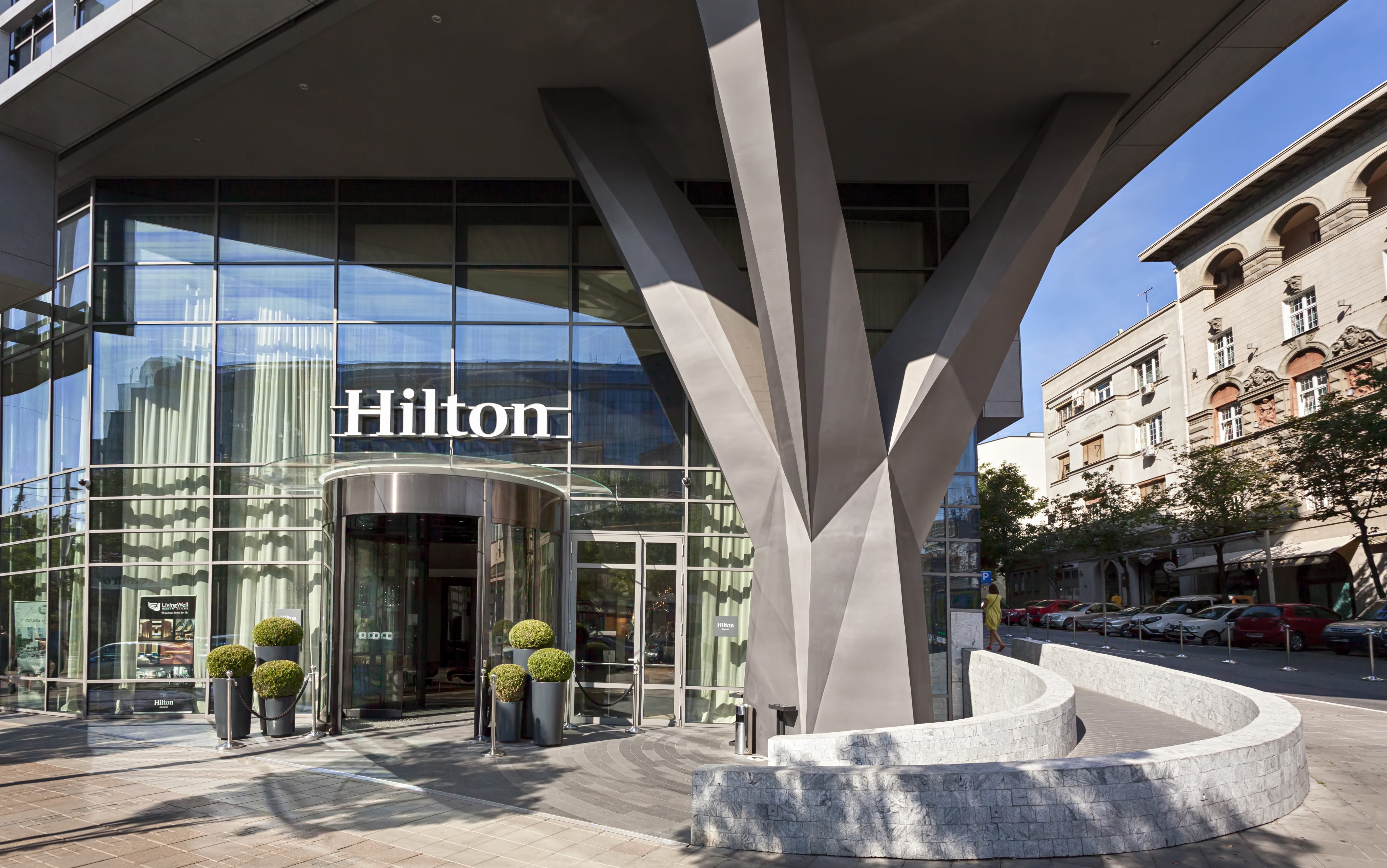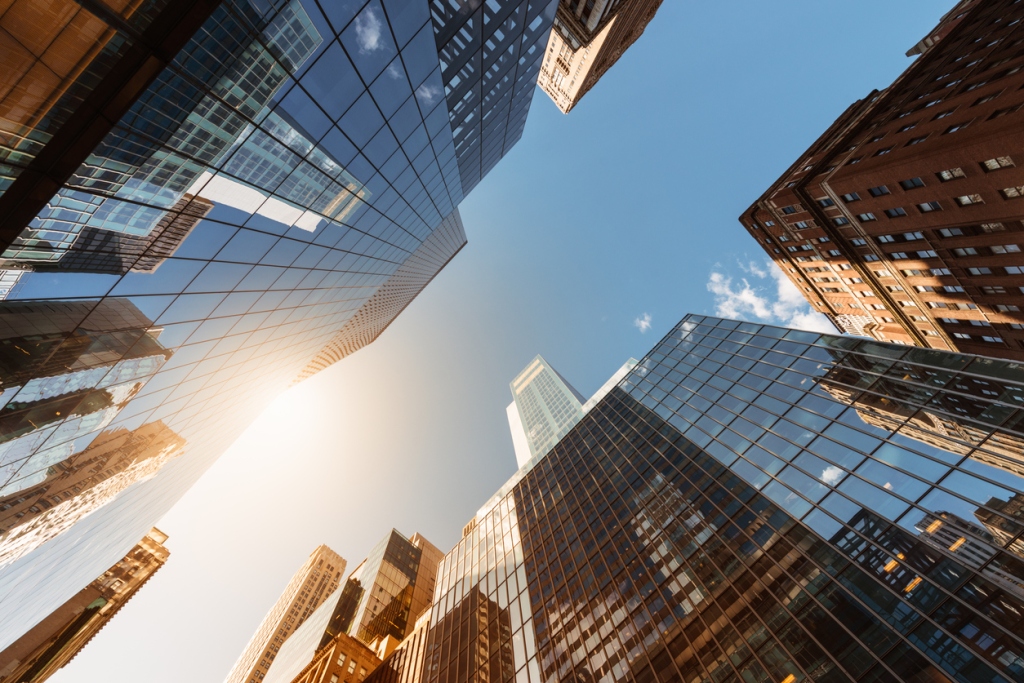 "Blackstone has demonstrated its commitment to fair treatment for thousands of hotel workers in several major markets."

Bruce Raynor

Former General President, UNITE HERE
Supporting Job Creation and Economic Opportunity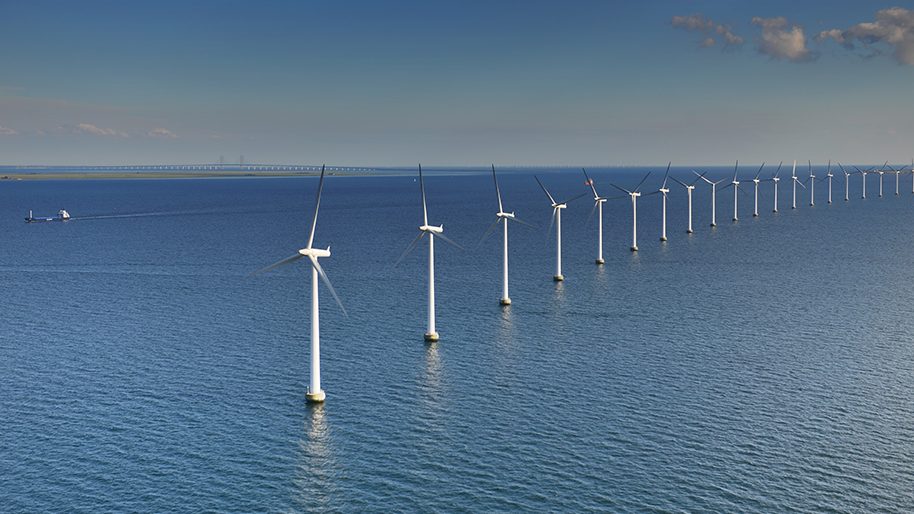 Atlantic Power Transmission
Blackstone portfolio company Atlantic Power Transmission (APT) made a $50 million commitment to workforce development in New Jersey. APT actively partnered with the New Jersey Union Coalition to help ensure that New Jersey's workers will be well-prepared to lead the next phase of development of the offshore wind industry.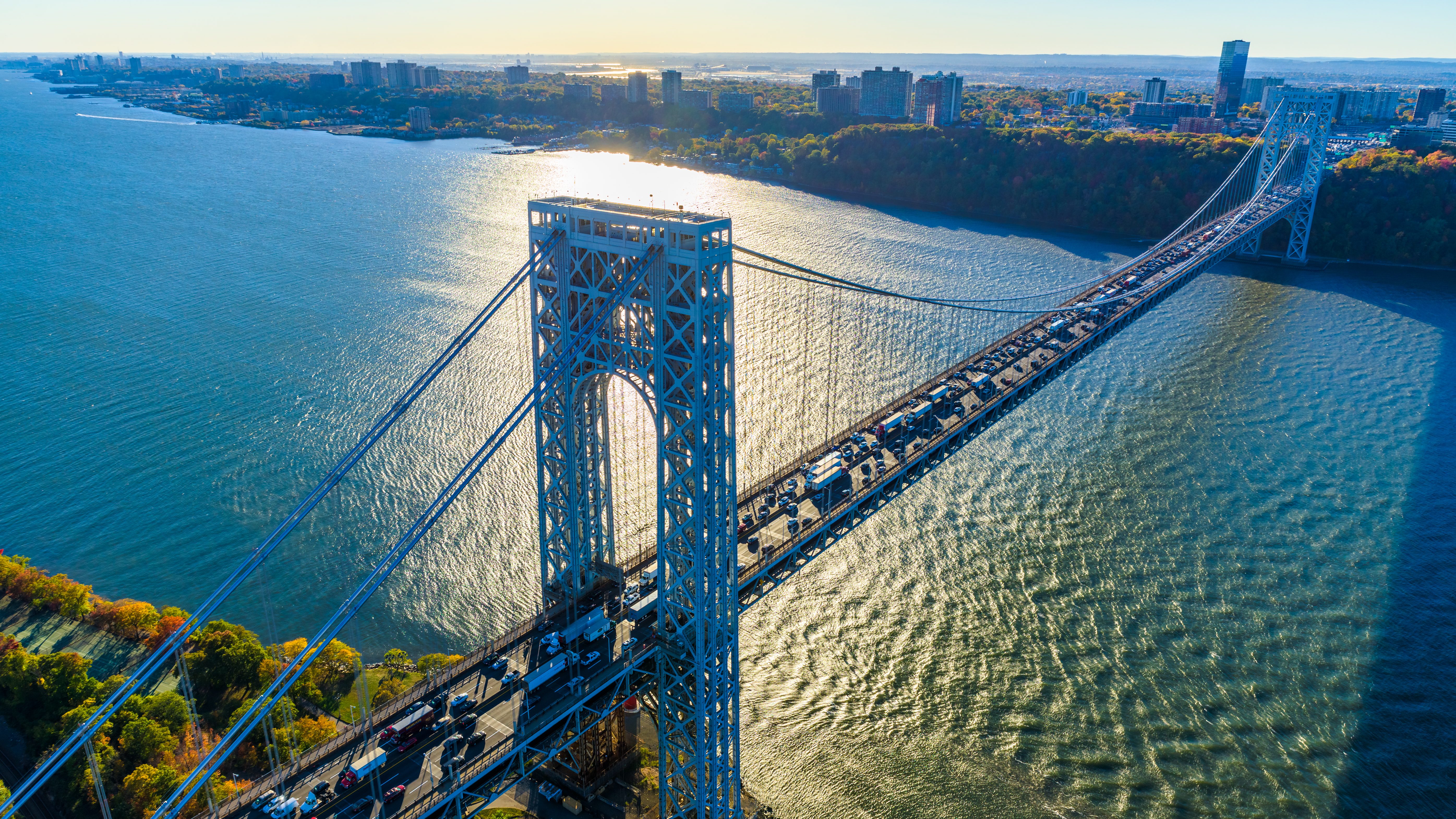 Transmission Developers Inc. (TDI)
Blackstone sought the input of labor unions and environmental groups as part of the Champlain Hudson Power Express (CHPE) – a 339-mile, underground renewable energy transmission project led by portfolio company TDI. The project will deliver 1,250 MW of renewable hydropower to New York City and is expected to create approximately 1,400 family sustaining jobs – generating lasting value for the city, local workers and our investors.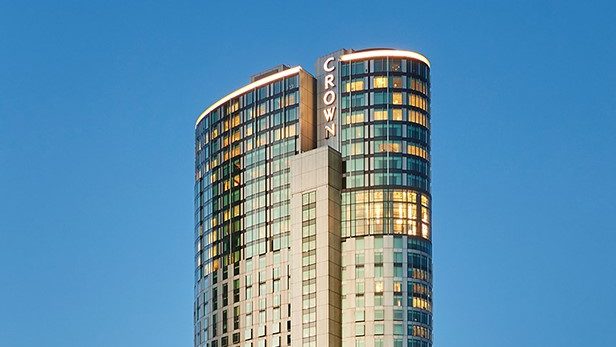 Crown Resorts
Shortly after Blackstone acquired Crown Casino in Australia, Crown negotiated a 5 per cent pay rise for casino workers. Crown reached the one-year deal with the United Workers Union for Crown's 8,400 workers at its Melbourne and Perth casinos ahead of negotiations for a more long-term agreement later in 2023.