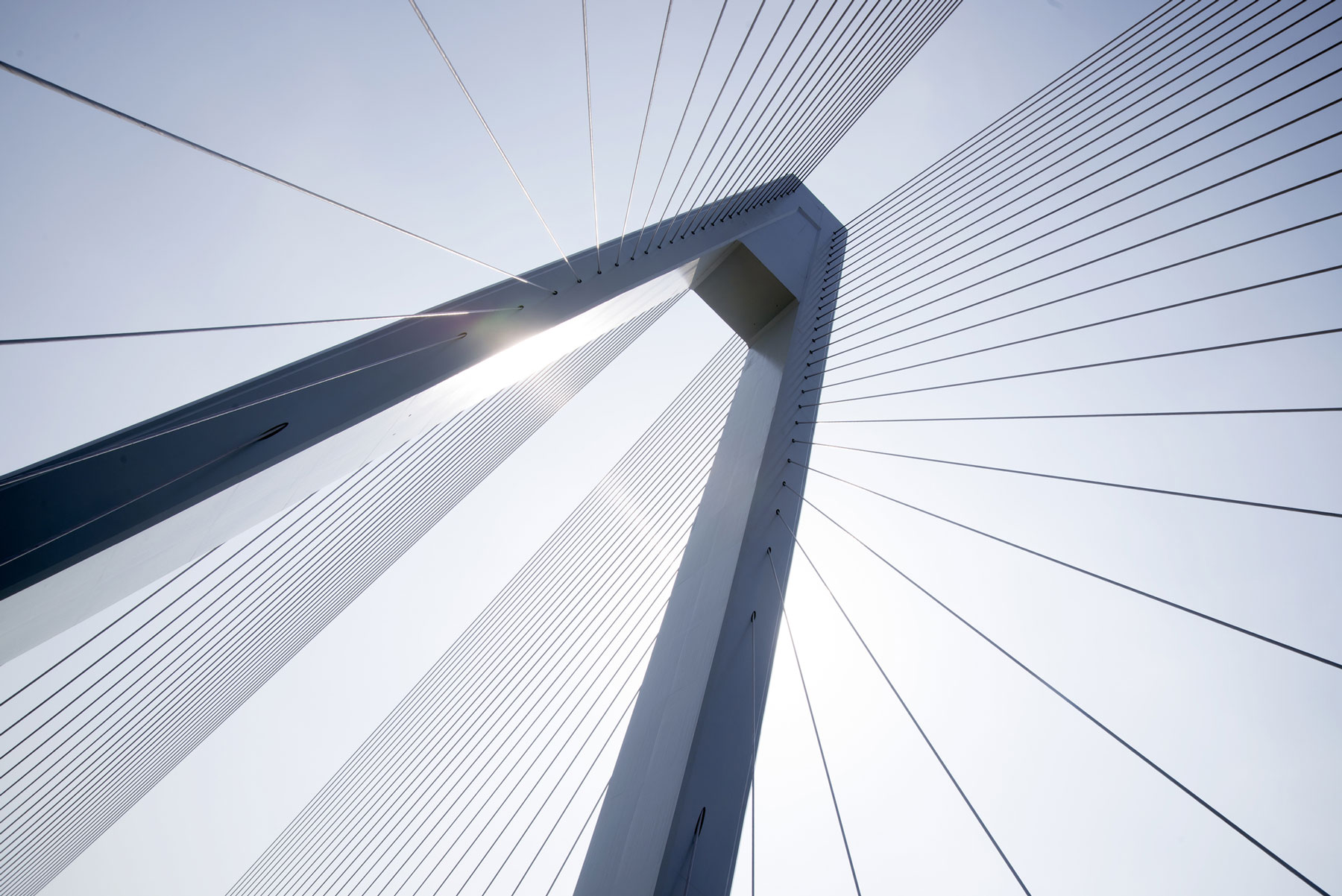 Credit
We are one of the world's largest credit-oriented asset managers, with a focus on capital preservation and delivering attractive risk-adjusted returns for our clients regardless of market conditions.
Learn More
$297B
Credit & Insurance
Assets Under Management*
WHAT WE DO
We invest across the entire corporate credit market, from public loans and bonds to large-scale, private debt financings.
Team
Our business has a deep reservoir of credit and industry expertise. With an average of 21 years of industry experience, our investment professionals have operated through multiple industry cycles and have developed a long-term view of the market.
---
Scale
We believe that the scale of our platform offers a competitive advantage in sourcing proprietary investment opportunities and allows us to achieve favorable terms on our investments. We have become a long-term partner to companies and sponsors around the world with flexible solutions to help them grow and thrive in today's market.
---
Solutions
The solutions we offer are not often available elsewhere in the credit markets. Our breadth is our competitive advantage – drawing upon a wide range of disciplines, including loans, high yield and investment grade bonds, structured credit, mezzanine lending and opportunistic / stressed financing.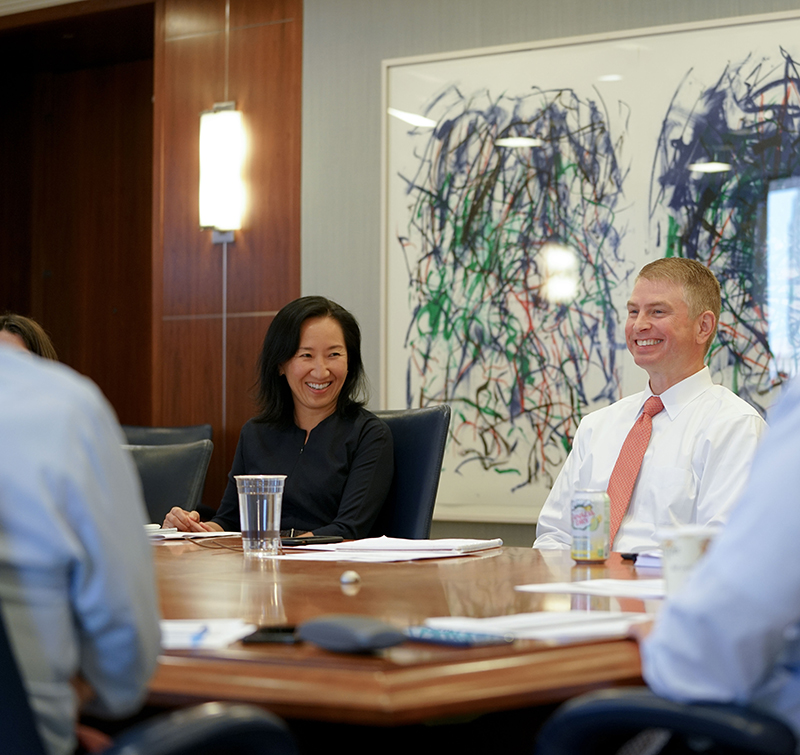 Our Strategies
Our activities span both the liquid and private credit spectrum and range from investing in public securities to providing highly customized and structured credit investments. This allows us to maximize potential in various market conditions and deliver attractive risk-adjusted returns to our investors.
Updates from Credit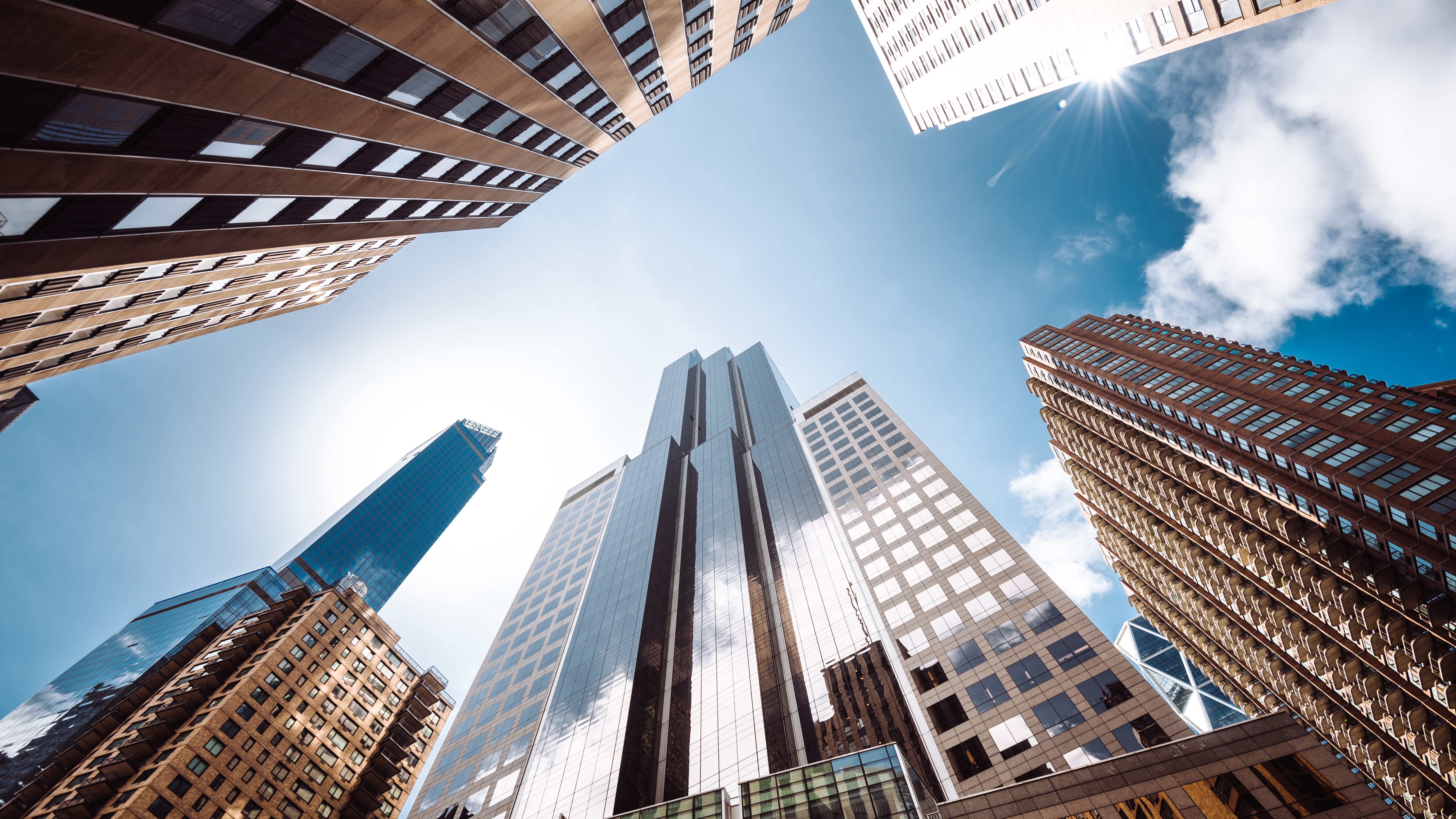 PRIVATE DEBT INVESTOR
Why Bigger Deals Can Drive Better Returns
Investing in larger companies has many advantages, especially in these more challenging times, say Blackstone's Brad Marshall and Jonathan Bock.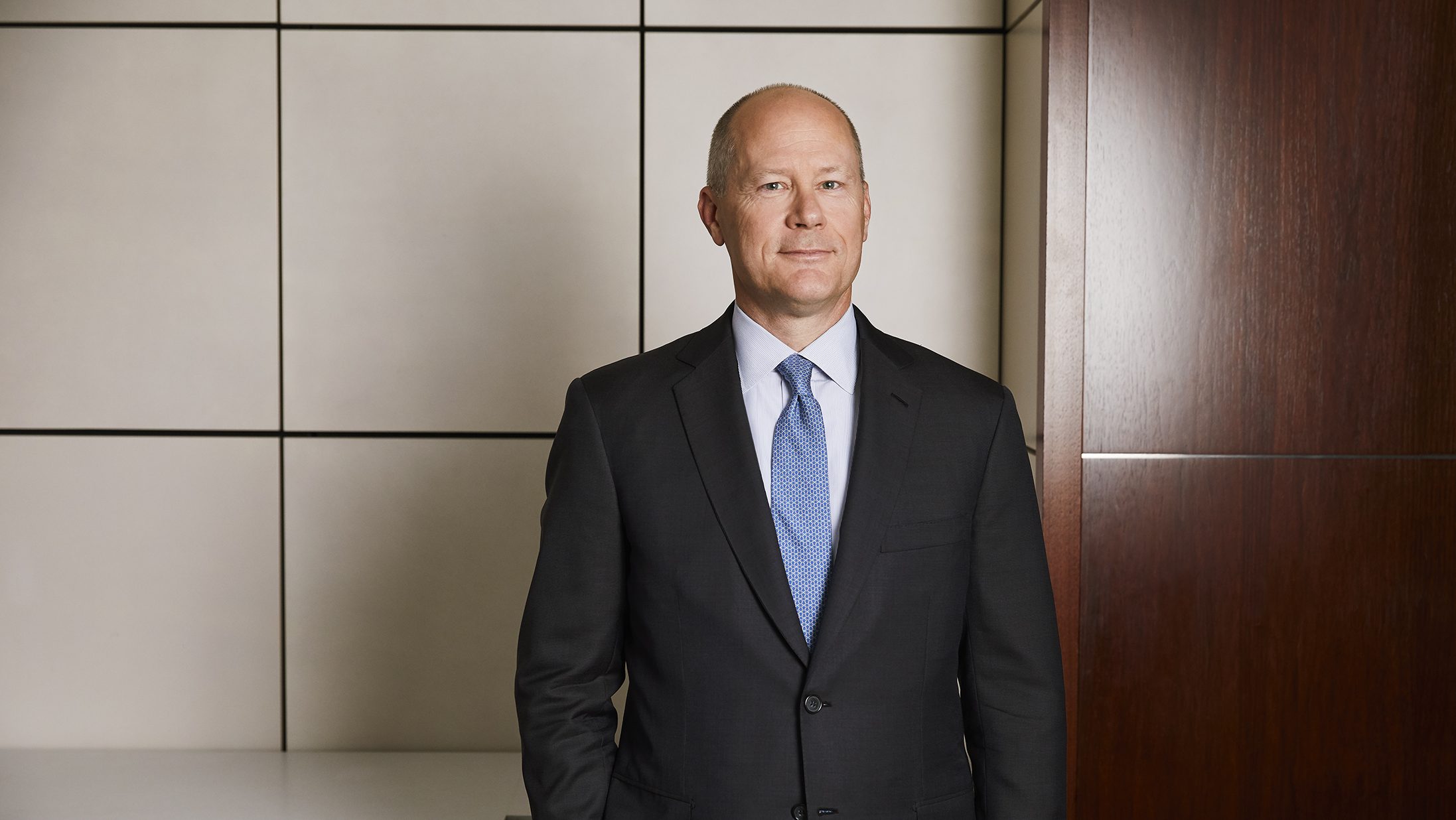 BLOOMBERG
Private Credit Funds' Certainties Offer An Edge, Says Blackstone's Scott
Dwight Scott, Blackstone's Chairman of Blackstone Credit and Insurance, spoke to Bloomberg about the dealmaking landscape and some advantages he sees in private credit.
INSIGHTS
Creating Value Through Blackstone Credit
Blackstone Credit leaders Brad Marshall, Michael Zawadzki and Kristen Paladino discuss how we've created add-on value for our portfolio companies – from entrepreneur-led logistics company Enstructure to larger public organizations like biotech company Alnylam.
Our Portfolio
We seek to make companies stronger by providing capital when other funding is unavailable or where our expertise and scale enable uniquely flexible capital solutions.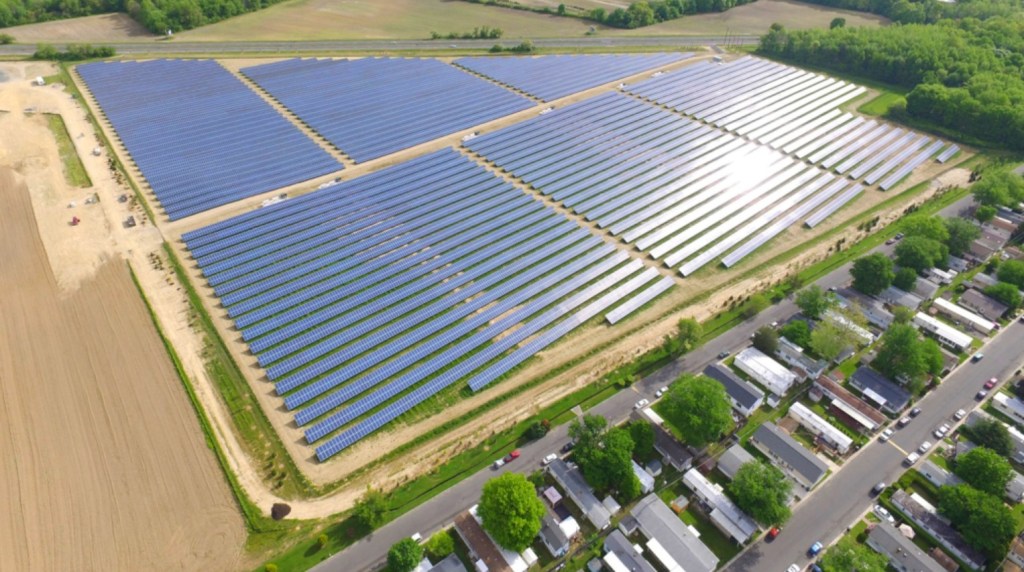 Altus Power
Blackstone Credit has been a long-standing partner to Altus Power, one of the nation's premier clean electrification companies serving commercial, industrial, public sector and community solar customers. Blackstone Credit provided its initial financing to Altus in 2014, followed by an $850 million recapitalization in 2019. Altus went public in 2021, with Blackstone Credit remaining a significant shareholder and lender. Our ongoing partnership with Altus is enabling the company to meet growing demand for low-cost, renewable energy in North America.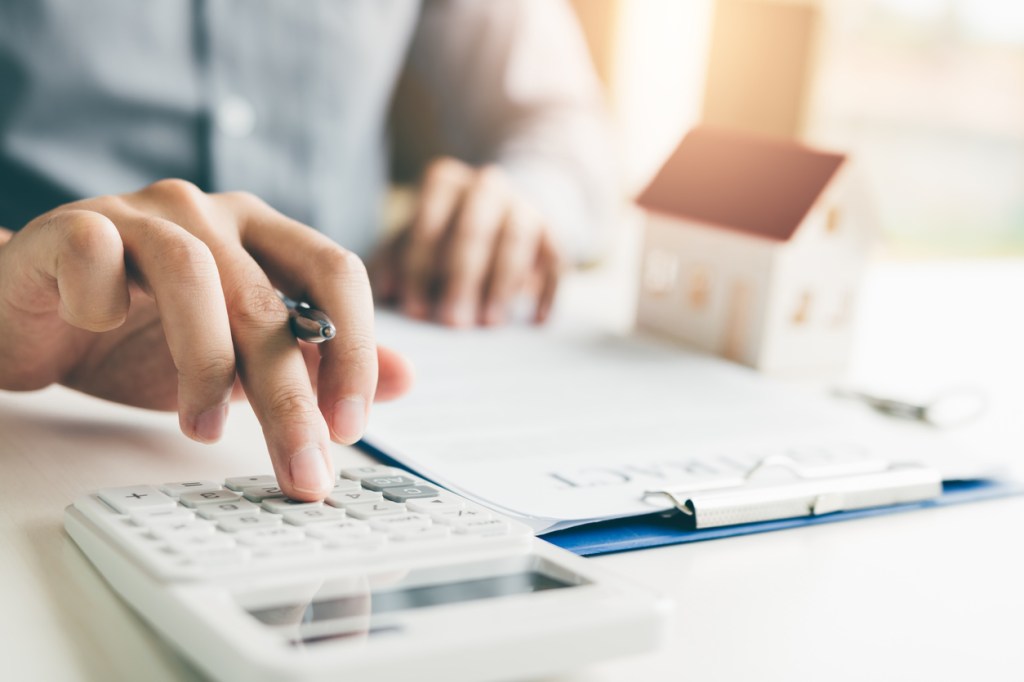 Westland
In early 2021, Blackstone Credit provided long-term financing to family-owned Westland Insurance, one of the largest property and casualty insurance brokers in Canada. Westland provides expert advice to home, business, farm, life and auto insurance clients across 200+ offices. We look forward to partnering with Westland to strengthen their business and support their expansion across Canada.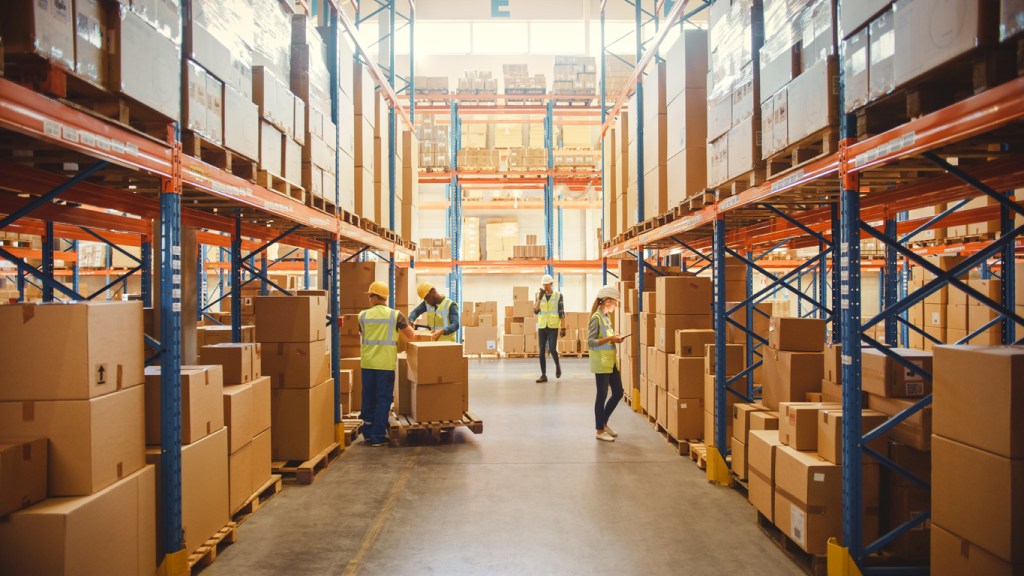 Auctane
Blackstone Credit led the debt financing for Auctane (formerly Stamps.com), a leading provider of e-commerce shipping software solutions, to support the acquisition of Stamps.com for approximately $6.6 billion. Auctane debt financing ranks as one the largest direct loans done in the private market.
Note: All figures as of September 30, 2023, unless otherwise indicated.
*Reflects Blackstone Credit & Insurance segment AUM.
**Reflects unique corporate issuers across funds and accounts managed by Liquid Credit Strategies and Private Credit Strategies as of September 30, 2023.

"Our capital enables transactions of all sizes, helps stabilize viable businesses and allows companies to grow while producing attractive returns for our investors."

DWIGHT SCOTT

GLOBAL HEAD OF CREDIT