Building Better Businesses
By investing for the long term, we can help companies strengthen their businesses, grow their teams, and make a positive impact on their communities. We're committed to our companies and helping them succeed.
Our Approach in Action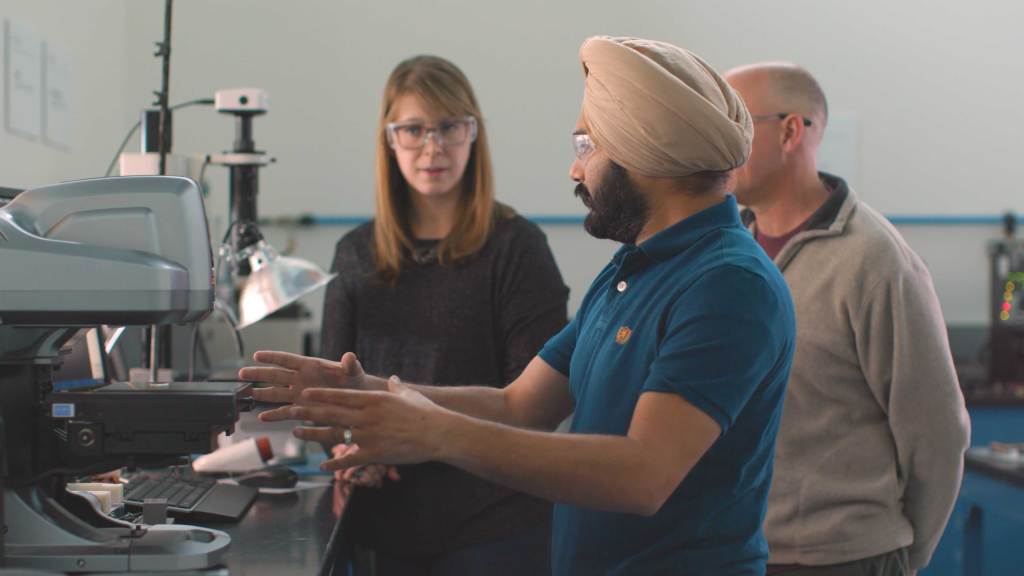 Gates Corporation
When Blackstone invested in Gates Corporation—a U.S. manufacturer with over 100 years of history—we put in place initiatives to help strengthen the company, from talent development programs to process improvements. Our efforts to measure and reduce energy consumption led to a one-third decline in Gates's utility costs.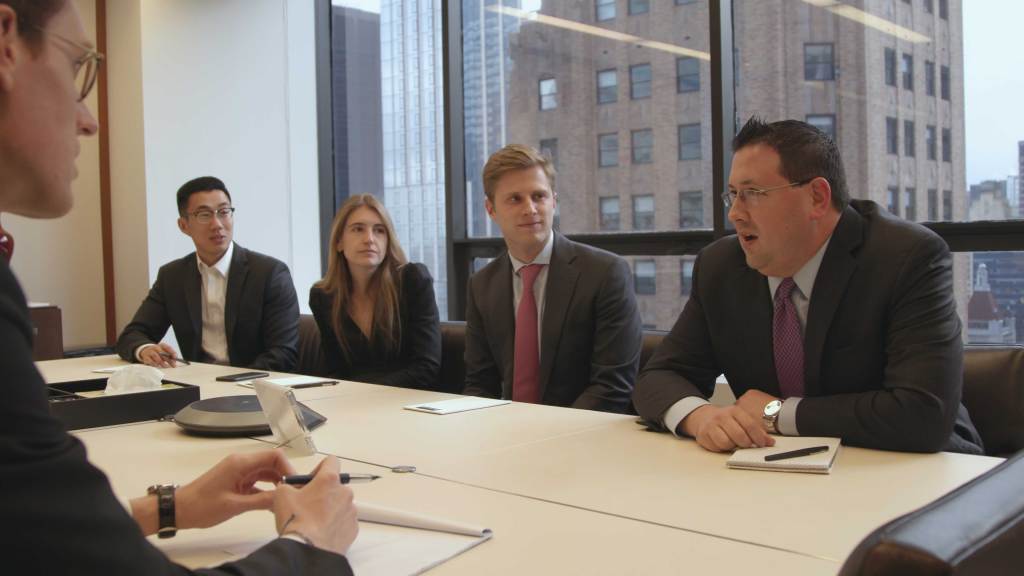 Phoenix Tower International
Since Blackstone's investment in 2014, Phoenix Tower International has grown from a startup into a leading provider of wireless communications infrastructure operating in the Americas and Europe. Today, the company has more than 86,000 wireless towers across 14 countries and actively gives back to local communities.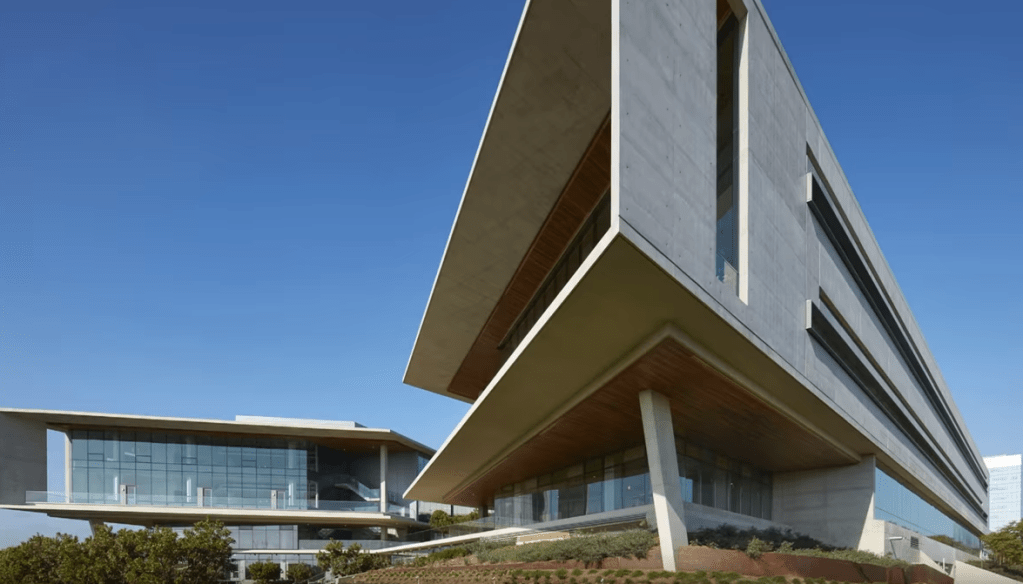 BioMed Realty
BioMed owns and operates over 11 million square feet of life science real estate, supporting critical research by leading scientists and institutions. Since 2016, Blackstone and BioMed have transformed the company by concentrating its portfolio in locations with top-tier educational and research institutions and developing state-of-the-art lab office space, all while maintaining a focus on sustainability.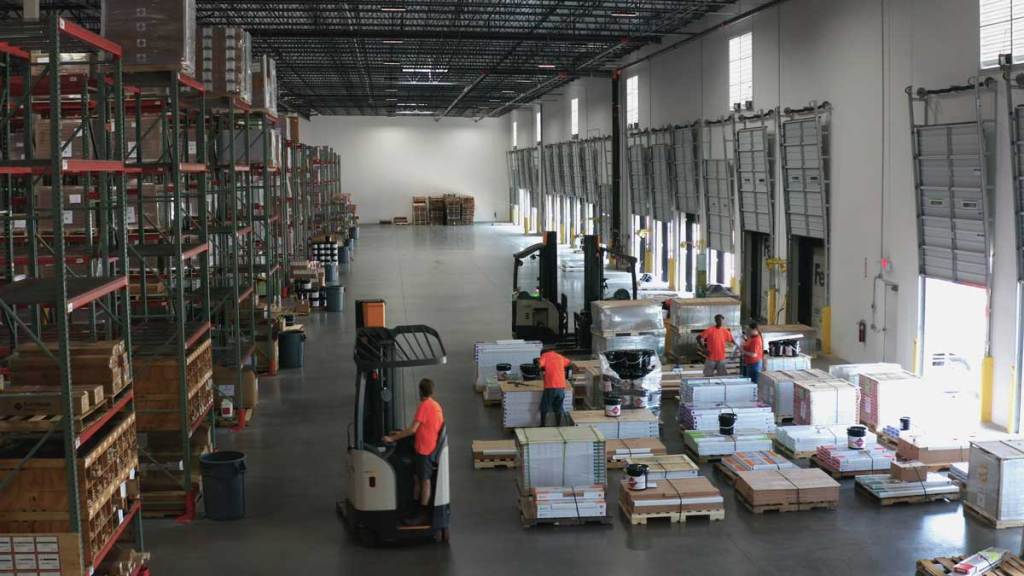 "We always try to improve what we own: to make companies better, help them grow faster, and enable them to hire more people."

Steve Schwarzman

Chairman, CEO and Co-Founder
A Closer Look at Our Portfolio
Altus Power America
Altus Power is a market-leading solar power company that provides clean electricity to clients across the United States. In early 2020, we led an $850 million recapitalization of the company that will enable Altus to meet growing demand for low-cost, renewable energy.
StuyTown
StuyTown-Peter Cooper Village is an 11,200-unit apartment community in Manhattan. When we acquired the property, we preserved 5,000 affordable apartments for 20 years in collaboration with the City of New York. We have installed nearly 10,000 solar panels at StuyTown—the largest rooftop solar project of its kind in the U.S.
The Arch Company
The Arch Company is home to more than 4,000 diverse businesses across the United Kingdom's railway arches—from car mechanics to restaurants, brewers and gyms. Working together with tenants and local communities, we are committed to making the arches better places to work, build and run businesses for the long term.