Firm News
Unveiling a New Workspace for Innovation at Blackstone
Tour our revamped workspace to help Blackstone Innovations - our firm's technology team - maximize our creativity and solve problems.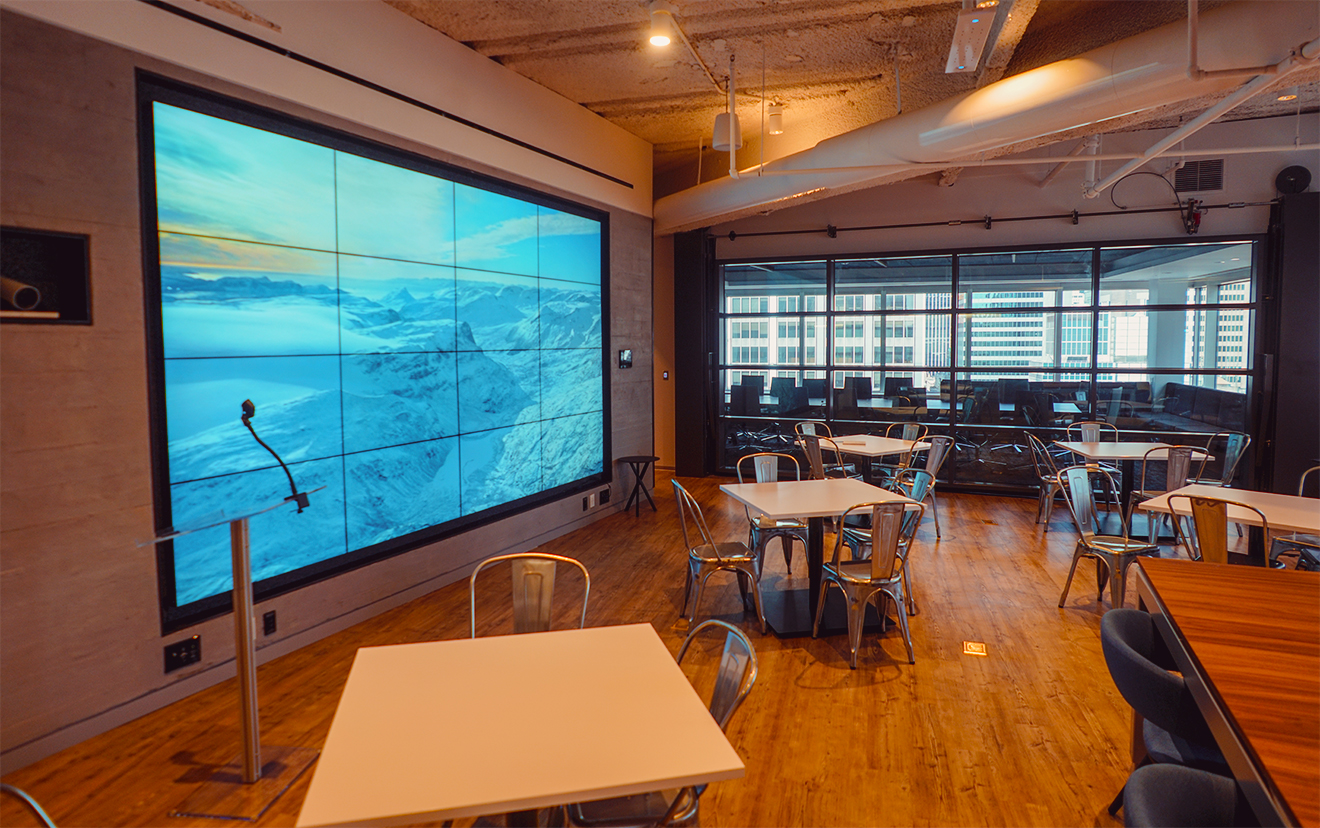 Recently, some commentators have contended that "financial companies" are actually just "tech companies" in another form – given the increasingly important role technology plays on Wall Street.   At Blackstone, our tech team plays a vital role in designing tools to improve efficiency for our employees and investors, and advises on potential tech investments our firm is considering. 
To be the best, we need the best technology, and that starts with attracting and retaining the best technology talent we can find and giving them the environment they need to excel and do truly creative and innovative work.  One important component of winning the battle for tech talent is making the physical space an inviting place that sparks collaboration, innovation, and teamwork.  Too often the more standard, stuffy office setups are just not right for what technologists need to thrive. With that in mind, Blackstone Innovations – our firm's technology team – just opened a revamped workspace in New York City to help us maximize our creativity and solve problems.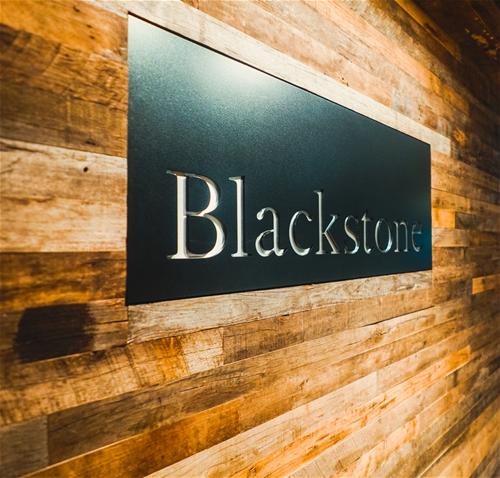 The design for our new, 30,000-square-foot-office for Blackstone Innovations was the product of extensive dialogue and feedback: Over the course of the last six months, we have been conducting surveys and focus groups within our technology team, including all of our employees across all ages, levels and roles. As part of that conversation, we heard a strong desire for greater amounts of public space for collaboration along with a quiet personal work space; a relaxed, non-corporate design feel; access to cutting-edge technology; and a focus on healthy living.  A big learning from this exercise was the push away from the "trading floor open plan" to allow for quiet, uninterrupted creative work.  
As a result of that dialogue, key features of our new space include:
A multi-function meeting space, training area, and café/dining/game hub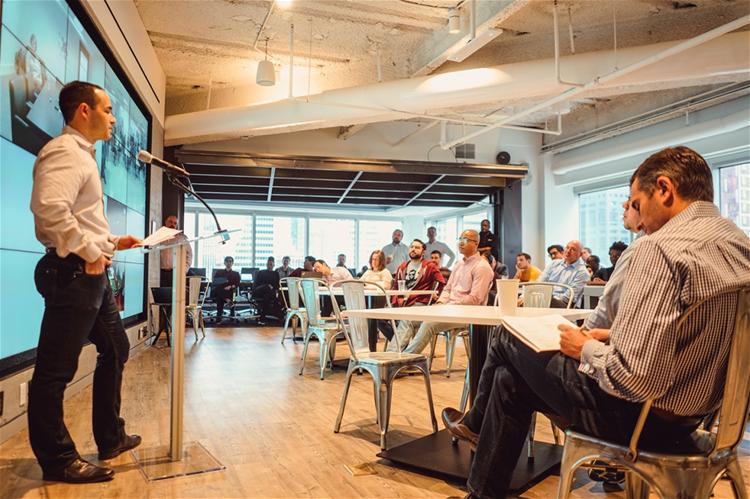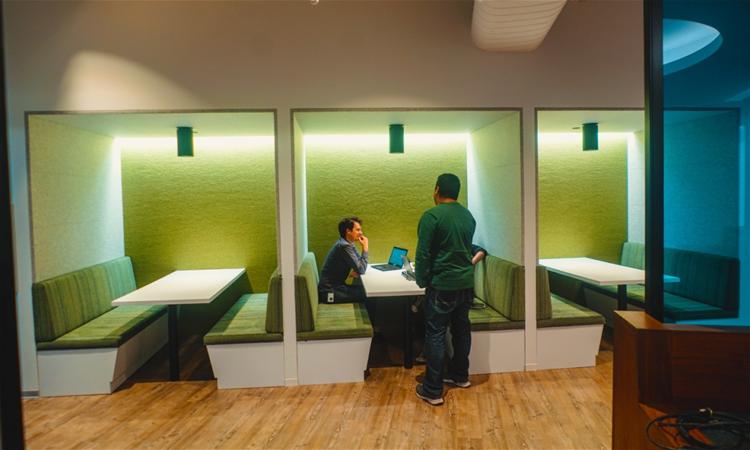 A big investment in great audio/video to collaborate globally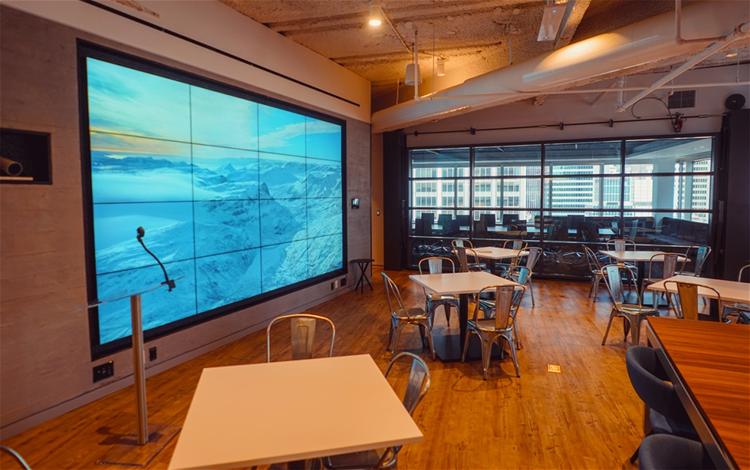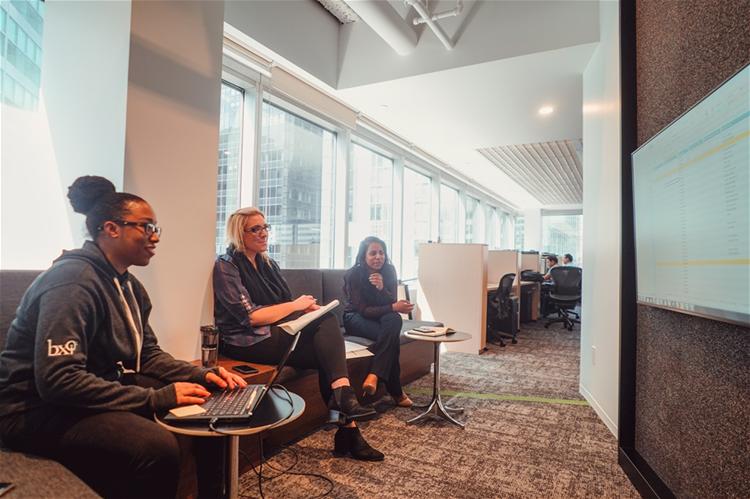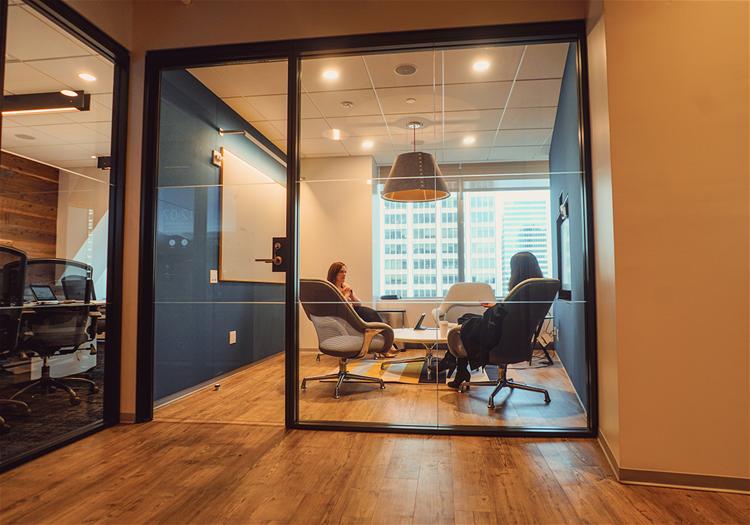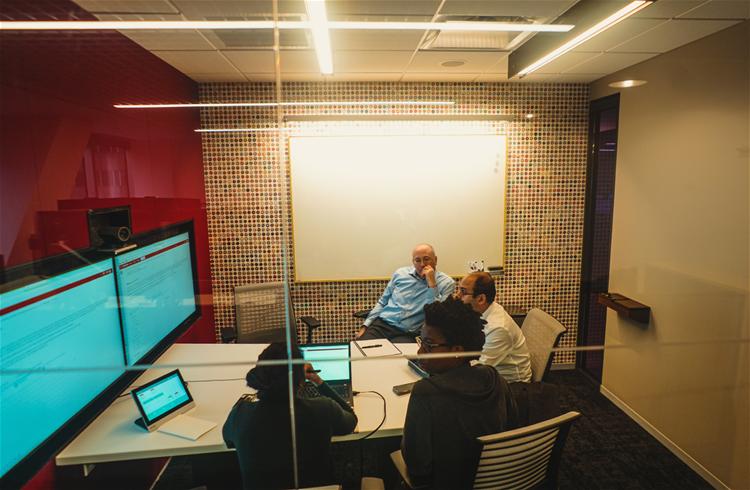 Relaxed and industrial design elements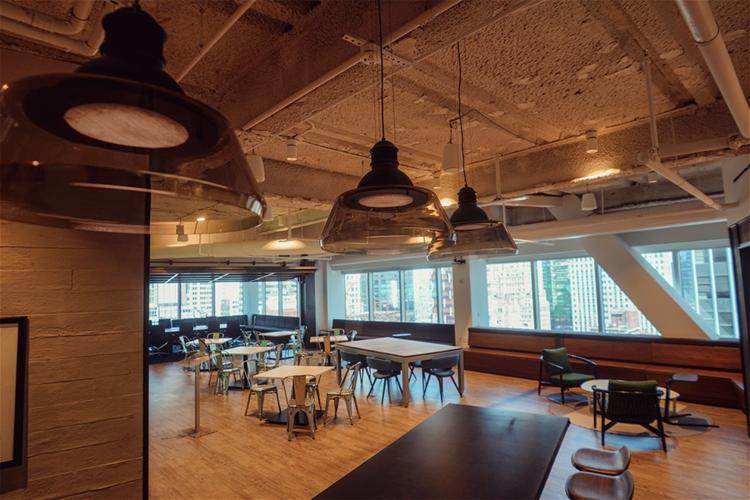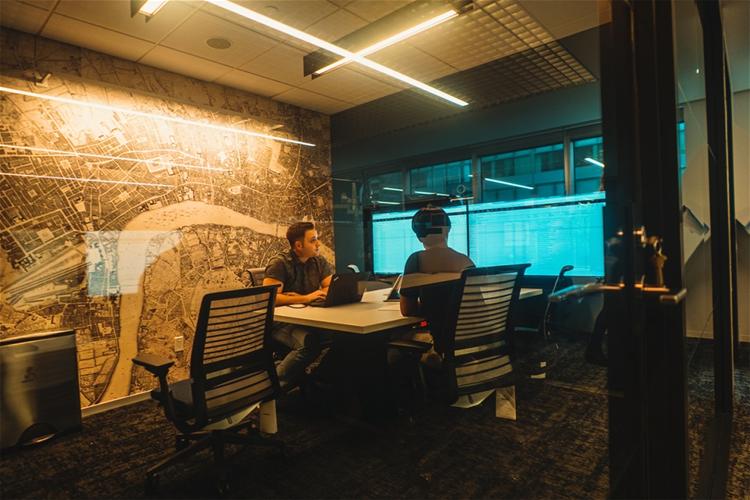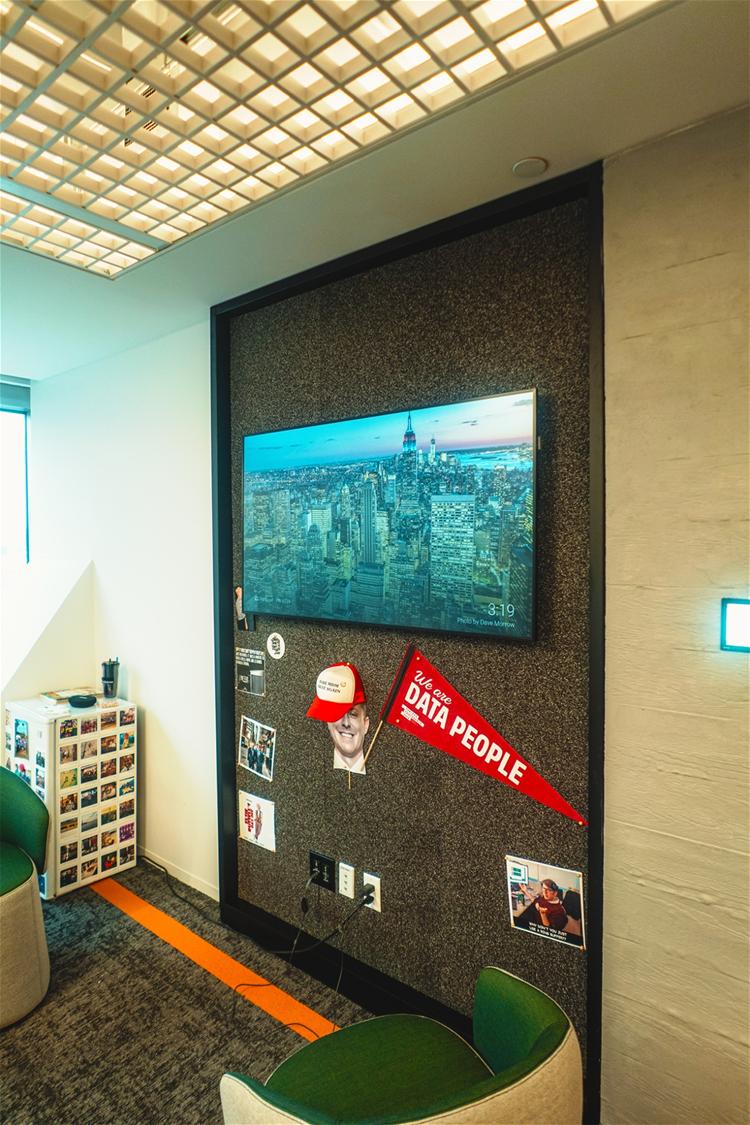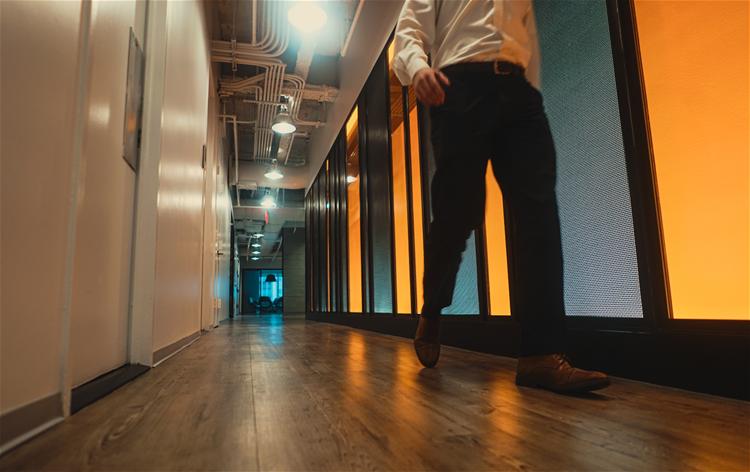 Open-office workspaces broken into smaller team neighborhoods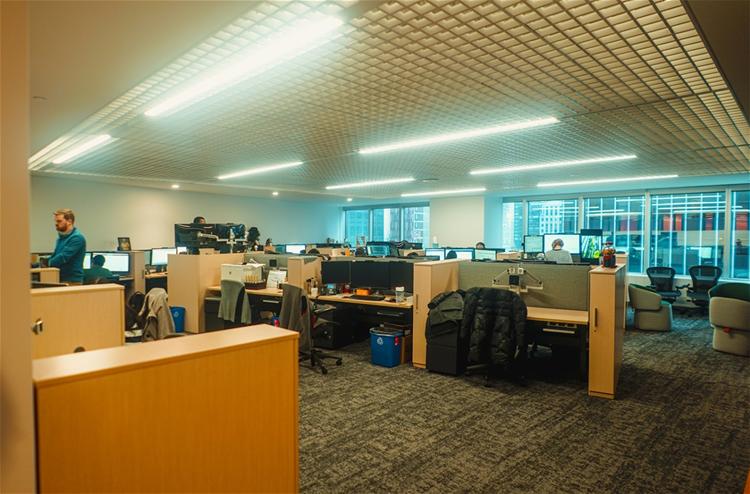 Private coding and phone call rooms for when team members need intense quiet and focus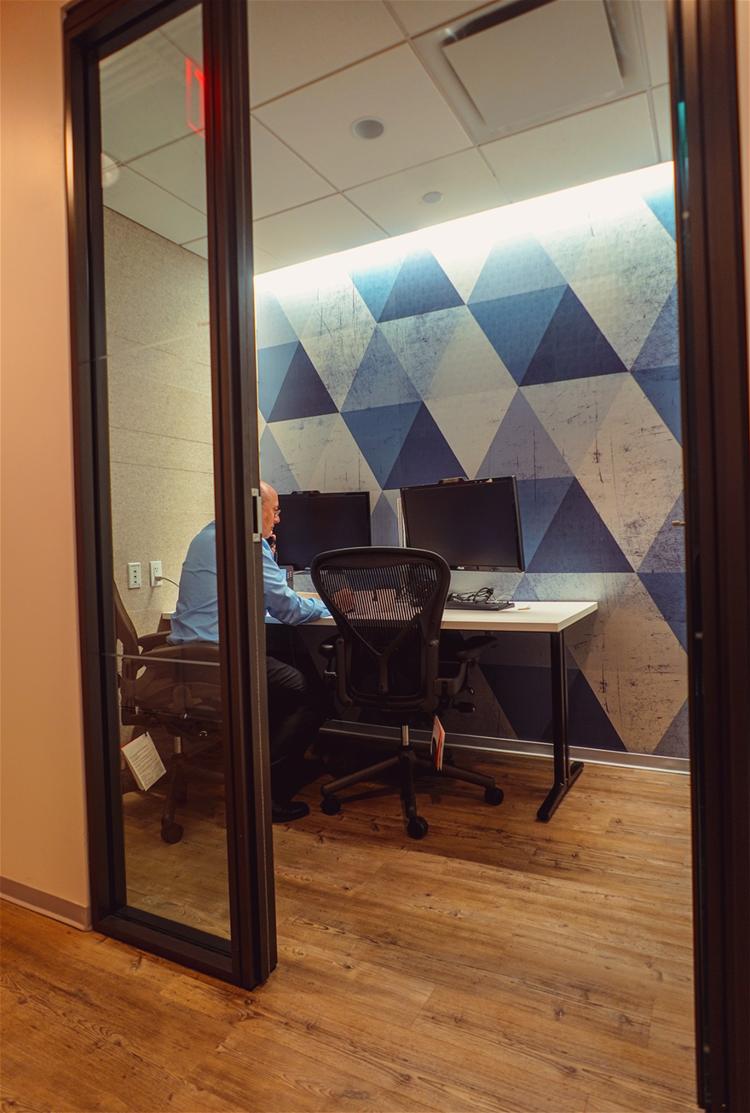 Height-adjustable standing desks and treadmill rooms for the health conscious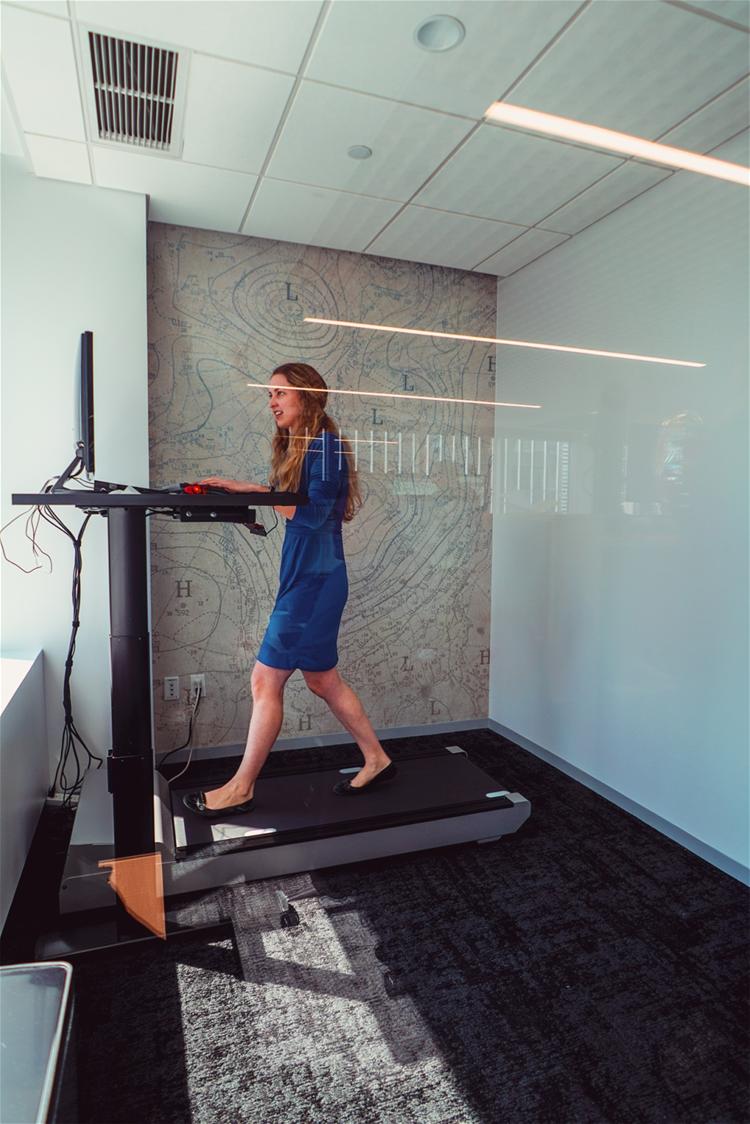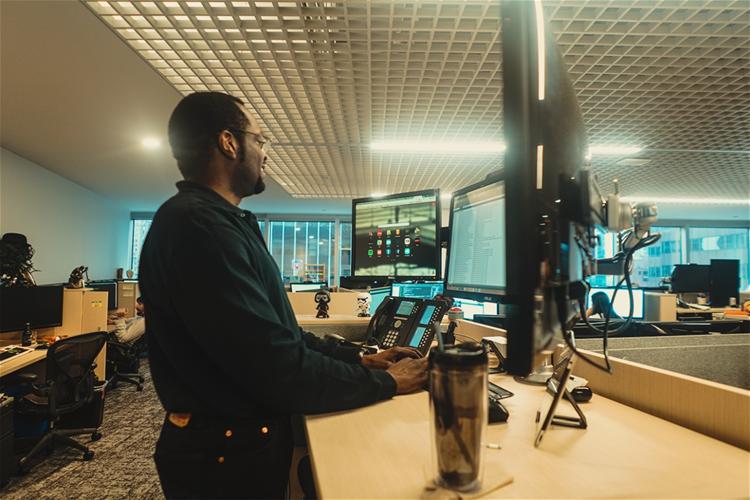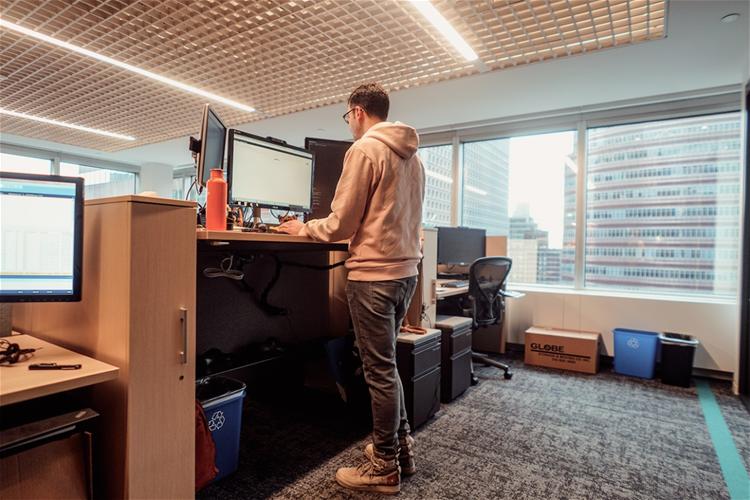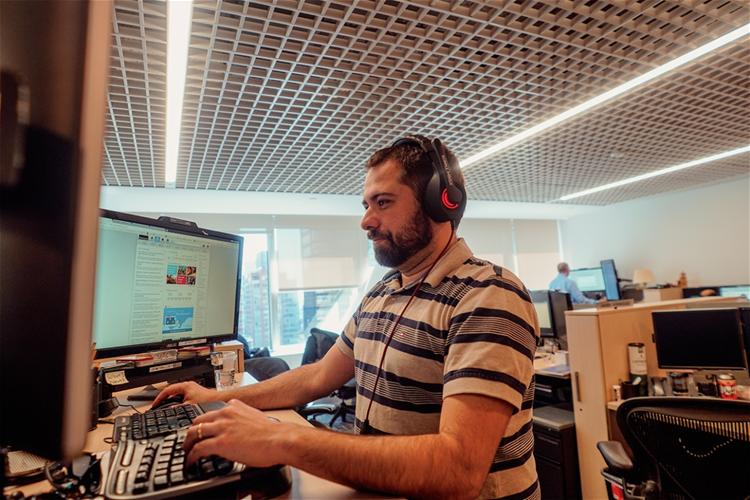 Plenty of collaborative and whiteboard space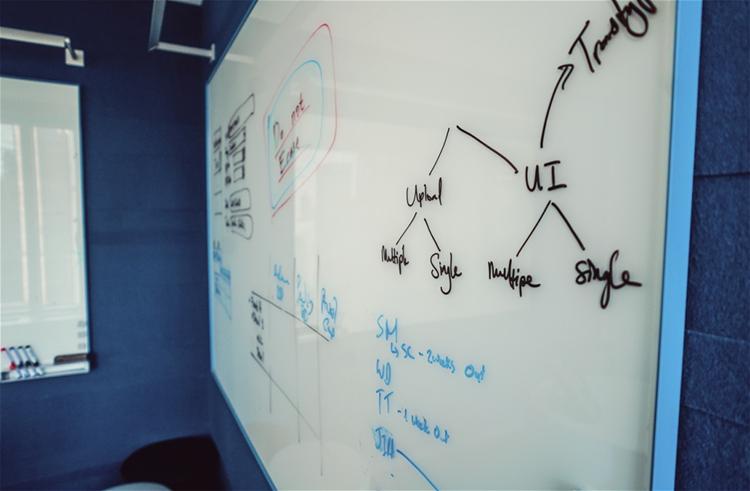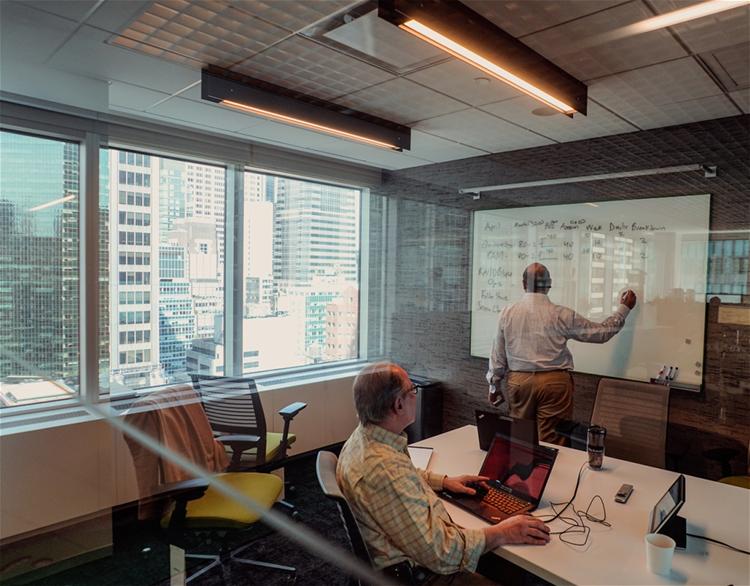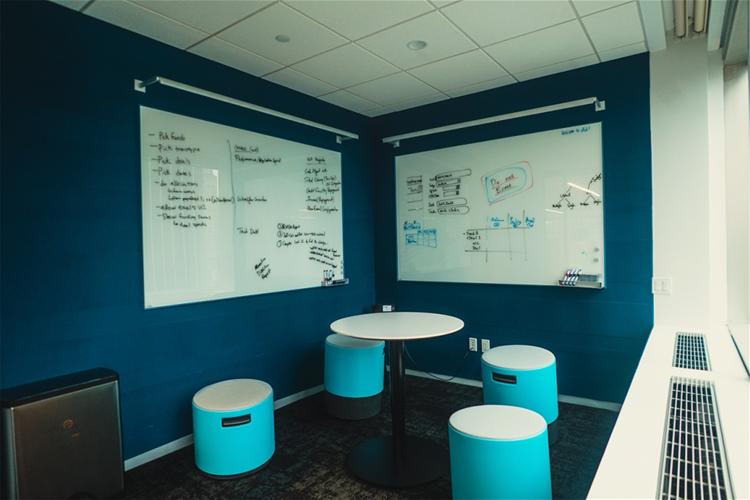 And, of course, there's a relaxed dress code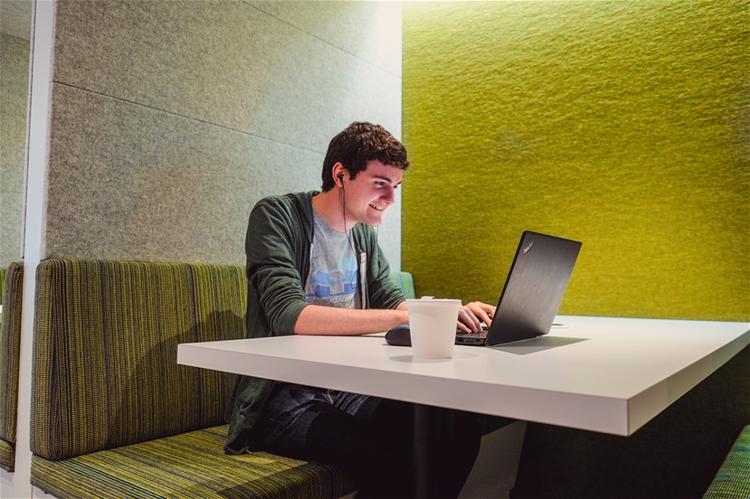 To be sure, an office is only one part of a great work environment. We strive to create a broader culture at Blackstone Innovations (and the firm at large) that fosters teamwork and creativity. That is why we have been ranked as one of the best banking firms for technology professionals. But we believe it is important not to rest on our laurels and keep striving to do better.  Our new workspace is another step toward continuing that mission.